Chilliwack – I admit, I was a little apprehensive about this show. While I knew that Jim Curry was the singing voice of John Denver in the CBS Made for TV movie (2000's Take Me Home, The John Denver Story, which was shot around Vancouver and not Denver's adopted hometown of Aspen Colorado), I wasn't sure if that would translate into a decent tribute show. I was concerned  that would border on saccharine and schlock.
It was a pleasant surprise.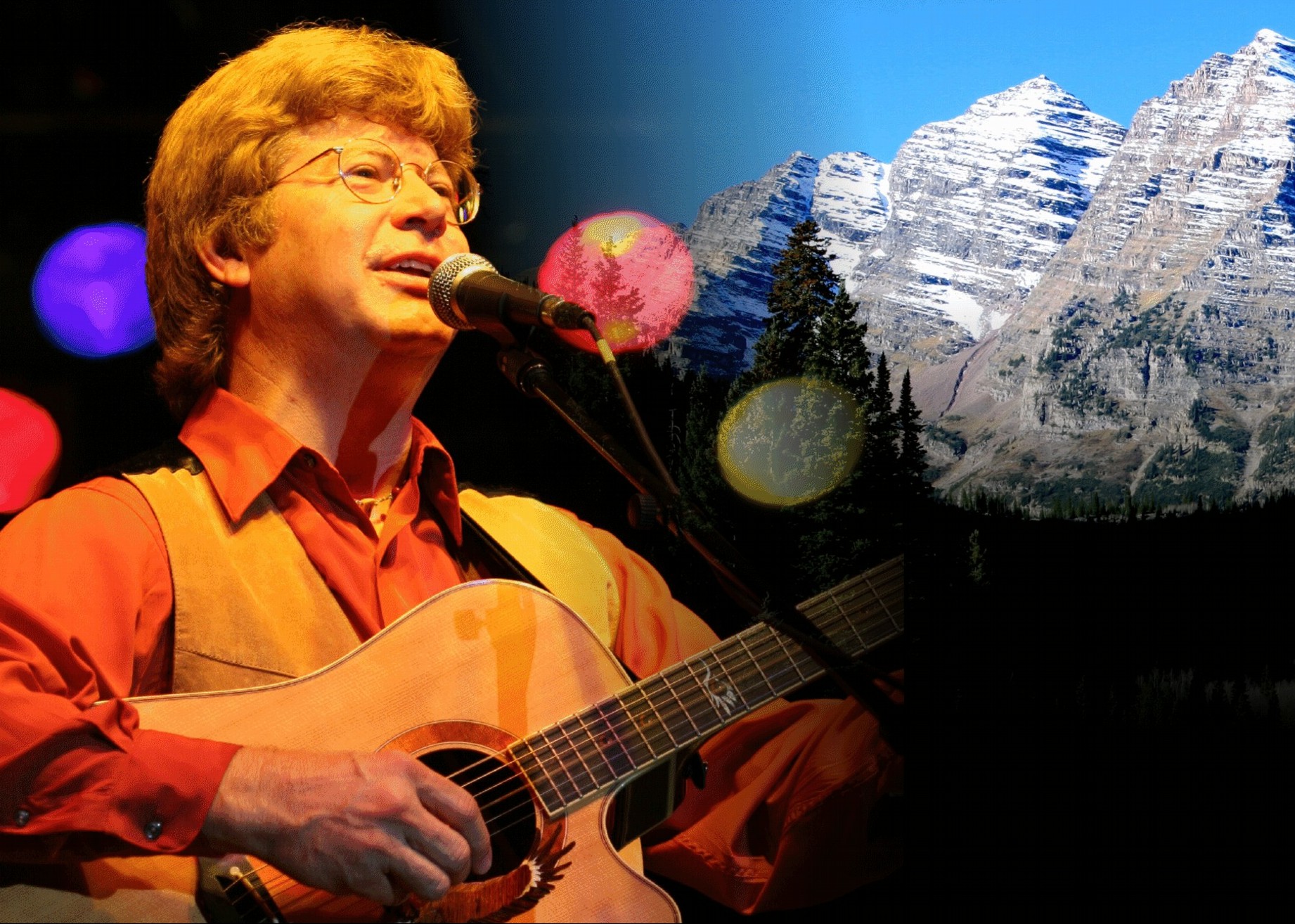 Opening with Rocky Mountain High and the closing encore of This Old Guitar, Curry along with his Guitar/Mandolin playing wife and a crack four piece backing band, brought out the essence of John Denver's passion for songwriting and environmental issues.
Curry stated that his touring show started after the success of the MOW (Movie of the Week) and has kept his band on the road ever since. Kudos have come from Denver's own band.
Jim Curry's website can be found here.
With plenty of visuals behind the six piece show, the memories came from nuggets that many die hard fans may have forgotten including Rhymes and Reasons, Calypso, I'm Sorry, Grandma's Feather Bed, Take Me Home Country Roads, Back Home Again, Matthew, Cold Nights In Canada, Montana Skies, Leaving On A Jet Plane (Denver wrote it but it was Peter Paul and Mary who had the hit) and the corny sense of humor in Saturday Night In Toledo Ohio, complete with back story.
The audience were mainly the over 50 set, which is a sign of the times. Baby Boomers remember John Denver.
The true die hard fans know about the alcoholism and the gross story of the plane crash that killed him, 20 years ago, in 1997. Those details were left out. Curry and Company focused on the positive and the crowd left feeling satisfied.
I never thought that I would ever enjoy a John Denver Tribute. If you ever get a chance to see Jim Curry, lay down your money and feel the mountains and prairie, the way John Denver felt it.
And don't be surprised if you shed a tear or two.