Chilliwack – The Pacific Coast Cheer and Dance Team is holing a fundraiser on April 22. It is a fundraiser for individual athletes and the team sell tickets and make a profit as noted. 
It will be at Dukes Pub in Chilliwack , April 22 at 7PM. A 50/50 draw will be part of the fun.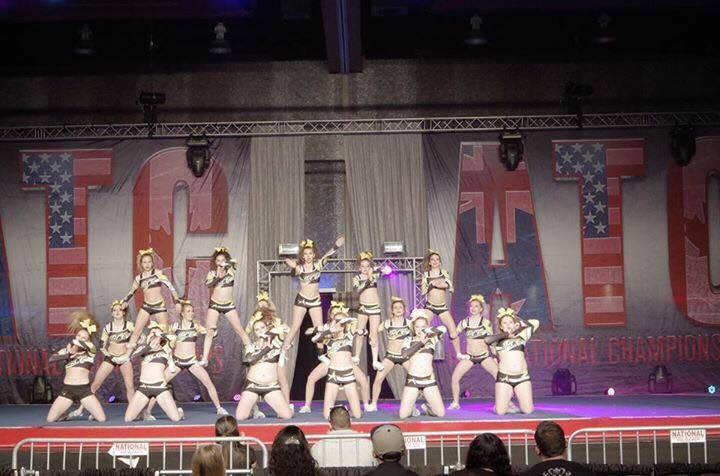 Cheer leading has become a major sport in the United States and is catching on here in Canada.