Richmond – For the first time, the BCHL will be hosting an exposure camp for elite players to get seen by the league's coaches and scouts from the college and professional ranks.
The BCHL Exposure Camp is for players born from 1999 to 2002 and will be held July 1 to 3 at the Richmond Olympic Oval.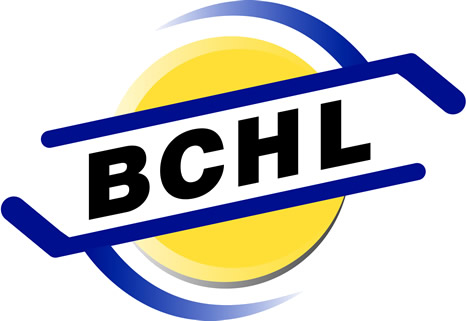 "We think this camp can provide a huge benefit to young players and their families and it will be extremely useful for our teams because our coaches will be on the benches and running drills," said BCHL commissioner John Grisdale. "Our league's reputation for developing talented players for college and pro hockey is well established and we just want this camp to add to that."
In addition to the exposure players will receive to BCHL coaches and scouts from the college and pro ranks, there will be three practice sessions, three full games, three educational seminars for players and parents and coaches meetings for performance feedback. Each player will receive a BCHL Exposure Camp jersey as well.
For more information, visit www.bchl.ca and click the page under the 'EXPOSURE CAMP' menu.
Those interested can also visit the camp's official website: www.bchlcamp.com