Victoria –  Ahead of the Provincial Budget to come down on Tuesday February 20, the NDP government has introduced their throne speech. the Lieutenant Governor of British Columbia Judith Guichon read into the record, the spring throne Speech from the NDP Government.
Investments in housing and child care are at the heart of the speech from the throne, which focused on making life more affordable, creating more opportunity for people and a brighter future for British Columbia.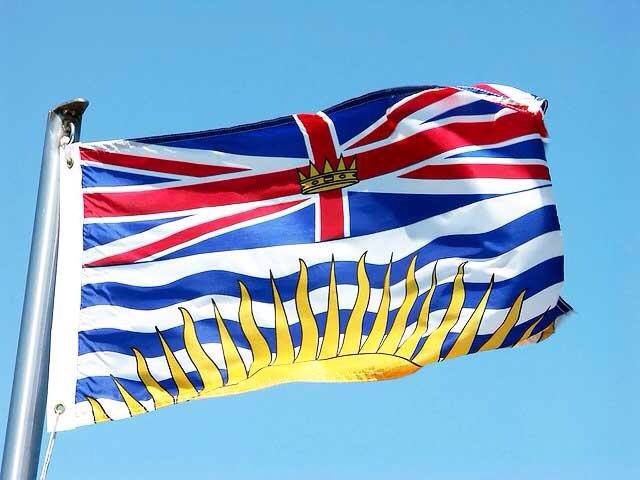 The throne speech announced the start of the largest investment in affordable housing in this province's history, including social housing, student housing, seniors housing, Indigenous housing and affordable rentals for middle-income families. Government will also introduce significant new measures to address the effect of speculation on real estate prices and to crack down on tax fraud and money laundering in B.C.'s real estate market.
Premier John Horgan stated that government will also make the most substantial investment in child care in B.C.'s history and take the first steps to implement a comprehensive child-care program to reduce costs for families and meet the needs of every family in the province.
The Horgan Government reaffirmed its commitment to building a strong, sustainable economy, to create good jobs, expand markets abroad, attract investment and become a leader in the low-carbon economy of the future.
Investments in public services, to make sure they are available, reliable and affordable for everyone, remain a priority for government. Commitments to improve health care, education and public safety in every part of the province were also highlighted in the speech.
Government re-committed to a true partnership with Indigenous peoples based in rights, reconciliation and respect, to implement the United Nations Declaration of the Rights of Indigenous Peoples, to protect B.C.'s environment and coast, and to take concrete action on climate change.