Chilliwack – On Wednesday (February 14, 2018) a Chilliwack man involved with youth sports appeared in court to answer to sexual assault charges.
35 year old Chilliwack resident Richard Codie Hindle, also known as Codie Anderson, was arrested for offences dating back to 2011.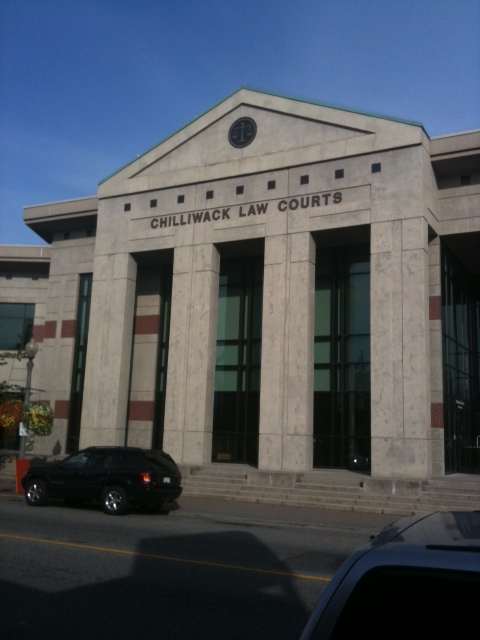 The Upper Fraser Valley Regional Detachment (UFVRD) General Investigations Unit entered into an investigation after allegations of sexual assault were reported to police in early 2016.
"We are mindful that there may be other victims who have not reported to police, we encourage you to talk to your children about any contact they may have had with Mr. Hindle," says Staff Sergeant Darren Stevely Plain Clothes Commander of the UFVRD.
Hindle who was charged with one count of Sexual Interference with a minor, has been involved with youth and youth sports in the Chilliwack community since 2005.
Specifically, Hindle coached basketball at a local leisure centre as well as at elementary and middle schools. He has overseen overnight programs, camping trips and a sports Academy.
Global reports that the centre was Cheam Leisure Centre, one school was Vedder Elementary and that he was also associated with the sports program at Kwantlen College.
If you have any information or believe you or someone you know may have been a victim,contact the UFVRD and quote file number 2016-6735.
If you have been a victim and do not reside in the Chilliwack area, report it to the police in your community.
If you wish to remain anonymous call Crime Stoppers at 1-800-222-TIPS (8477) or text BCTIP and your tip to CRIMES (274637).