Victoria/Ottawa – The federal and provincial governments have agreed to a five-year funding partnership to help B.C.'s agriculture and agri-foods sector meet those demands.
Lawrence MacAulay, federal Agriculture Minister, and Lana Popham, British Columbia's Agriculture Minister, announced that the Canadian Agricultural Partnership will result in a five-year investment of $115 million in B.C. programs that will offer widespread support to the farming, ranching and food-processing sectors.
The partnership replaces Growing Forward 2, the five-year federal-provincial agreement that ended March 31, 2018.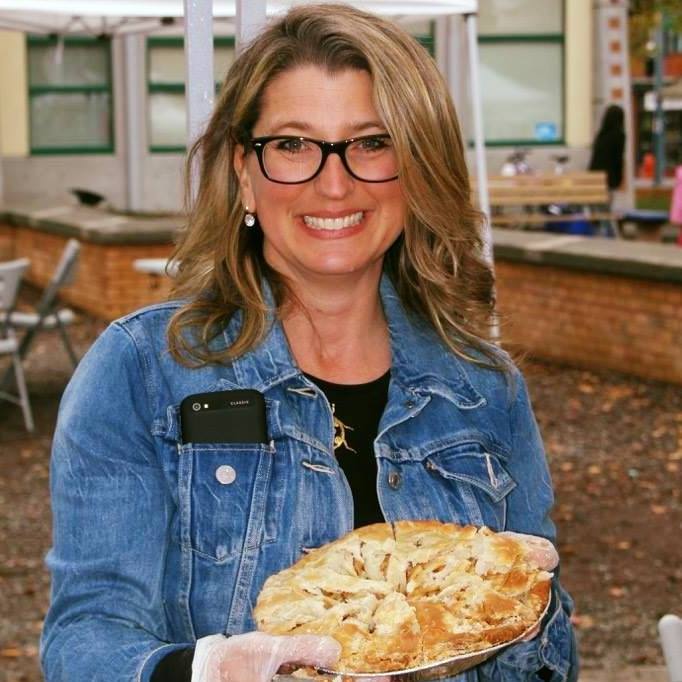 "Our governments recognize the important role that the agriculture and agri-food sector plays in British Columbia," said MacAulay. "I am tremendously proud to announce this agreement under the Canadian Agricultural Partnership, which will help grow the economy, support environmental sustainability and help the sector better reflect the diversity of our communities."
The partnership will offer enhanced programs for market development, agri-technology and on-farm and processor food safety, as well as continuing climate adaptation, the Environmental Farm Plan program and business-development services. New programs will target knowledge transfer from agricultural leaders to new farmers, as well as a continued suite of support services to prepare and support new entrants.
"British Columbia is developing programs that will help farmers, ranchers and food processors create new technology and products, expand sales, improve their efficiency and sustainability, and protect themselves from crop losses and income declines," Popham said. "We're also looking at ways to support new entrants and young farmers, so agriculture in B.C. attracts new businesses, revenues and employees, and reaches new levels of success in the next five years."
The five-year, $3-billion Canadian Agricultural Partnership includes $2 billion in cost-shared strategic initiatives delivered by the provinces and territories, and $1 billion for federal programs and services. Under the partnership, farmers will continue to have access to a complete and effective suite of business risk-management programs to help them manage the significant risks that threaten the viability of their farms, and are beyond the farmers' capacity to manage.
More Info:
Canadian Agricultural Partnership:
http://www.agr.gc.ca/eng/about-us/key-departmental-initiatives/canadian-agricultural-partnership/?id=1461767369849&src=2018CAP-mailout
Canadian Agricultural Partnership – British Columbia:
https://www2.gov.bc.ca/gov/content/industry/agriculture-seafood/programs