Chilliwack – Chilliwack RCMP need your help as they investigate a back country shooting incident that occurred February 6.
That night a call came into RCMP from
an individual camping on Chilliwack Lake Road near the Fish Hatchery to report a shot fired at his trailer.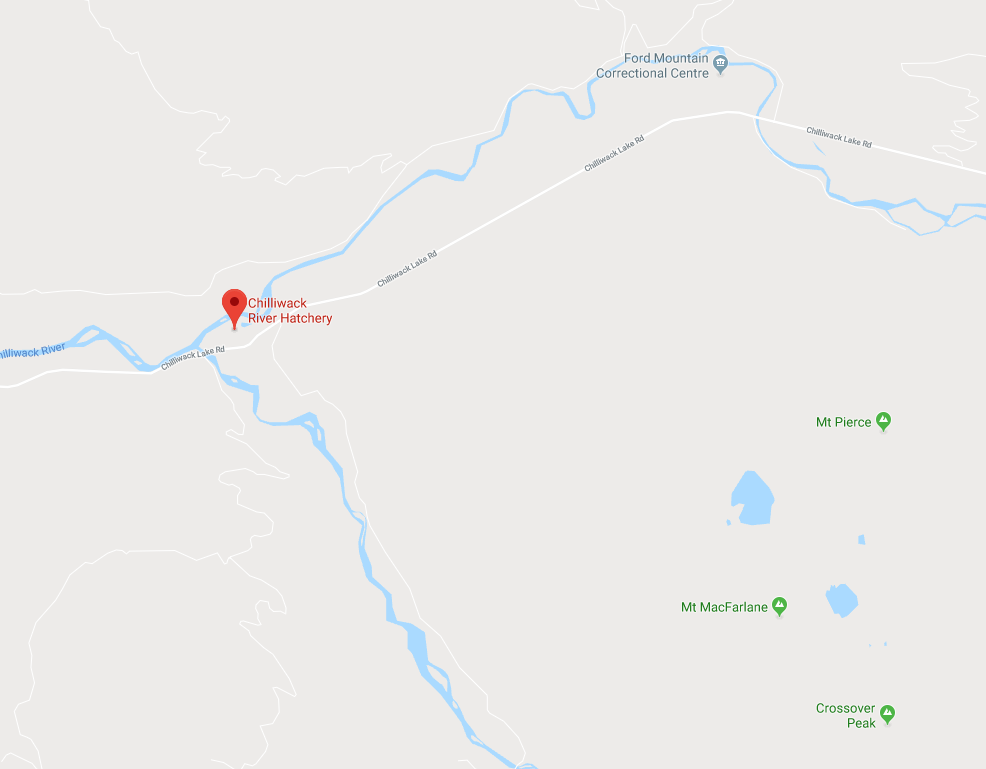 Mounties
supported by the Lower Mainland District Integrated Forensic Identification Section (IFIS) and the Lower Mainland District Integrated Police Dog Service (IPDS) went to the site where investigators seized evidence linked to the shooting.
UFVRD Corporal Mike Rail thinks the shots were for a target and not a person. "While investigators believe the vehicle-not the occupant- was the intended target it is fortunate no one was injured."

RCMP urge anyone with any information regarding this incident to contact the Chilliwack RCMP at 604-792-4611 or, should you wish to remain anonymous, call Crime Stoppers at 1-800-222-8477 (TIPS).