Chilliwack – Chilliwack RCMP recently received calls over the holiday season from people in the 45000-block of Oliver Crescent and the 1000-block of Columbia Valley Drive to report shady people at their door. 
The first incident occurred, at the end of 2017, where a person claiming to be a food delivery employee, knocked on the door of a house on Oliver Crescent, while in the New Year, another individual at the front door of a home on Columbia Valley Road attempted to solicit the use of a cell phone charger. 
Over the phone and through emails, there have been scammers that look like the real thing, imitating Canada Revenue Agency , Canada Post, UPS, Amazon delivery and Vancity. All want your info.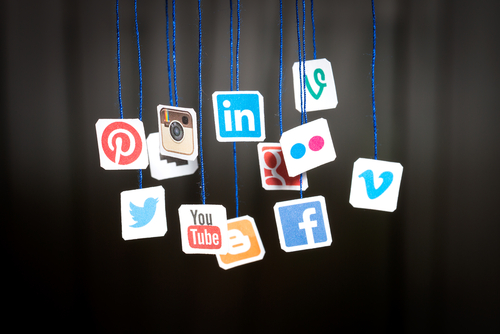 So the tips are, once again:
Representatives of recognized organizations carry accredited identification.Request to see their identification.

 

Do not leave a stranger alone at an unlocked door
Should you leave the door to reach for the phone, lock the door
Do not allow the stranger to enter your home
Call police, a person in distress will appreciate the assistance
RCMP reminds everyone who see in person or on line anything they believe is suspicious in nature to contact the Chilliwack RCMP at 604-792-4611 or, should you wish to remain anonymous, call Crime Stoppers at 1-800-222-8477 (TIPS).