Chilliwack –  A major Marijuana bust after plants were seized during an RCMP investigation.
This started with a  call made to the RCMP on November 7, 2017 by a person requesting police assistance at a property in the 4600-block of Sweltzer Creek Road.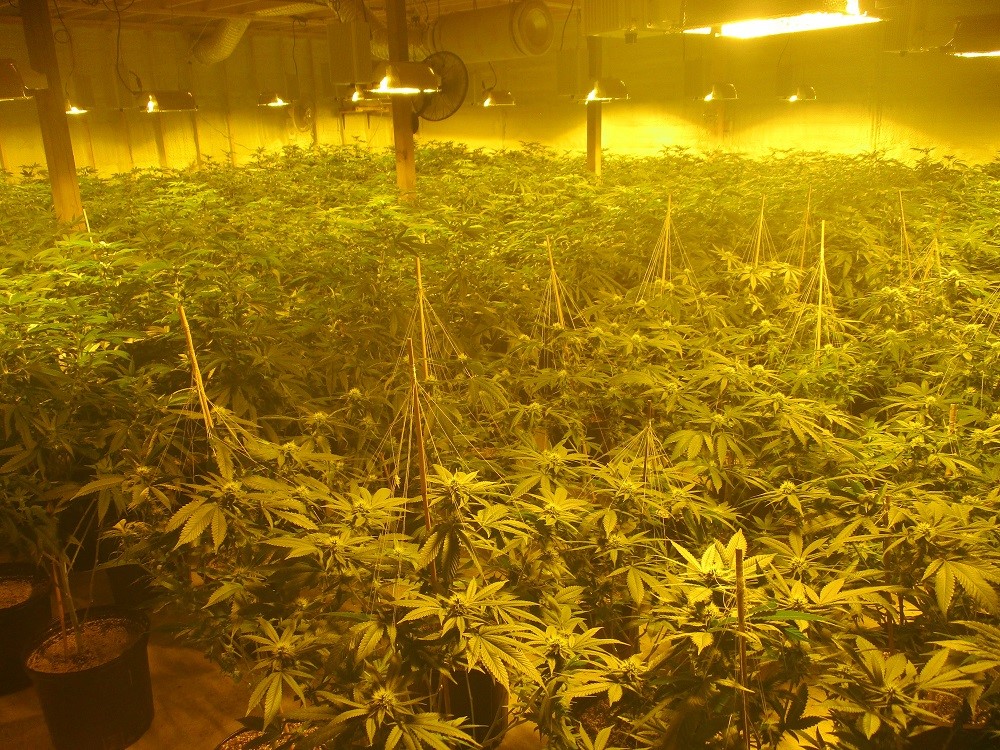 Mechanical noises and suspicious structures on the property were reported to the Chilliwack Crime Reduction Unit (CRU) by General Duty (GD) officers on scene.
On November 16th CRU officers supported by the Chilliwack Prolific Offender Suppression Team (POST) and First Nation Policing executed a Controlled Drug and Substance Act (CDSA) warrant to search buildings on the property.  Three men were taken into custody and 3800 marijuana plants were seized by police during the raid. 
The three men were later released from police custody with charges pending.