Chilliwack – RCMP are cautioning local merchants to remain watchful during cash transactions.
The warning follows a rash of calls received by police from merchants who reported cash payments made with counterfeit American currency.  
"In each instance the customer receives change in Canadian currency after paying for a small transaction with a counterfeit United States (US) twenty dollar bill," said Constable Dave Wheatley of the Chilliwack RCMP. 
As officers continue their investigation of the allegations police have released the image of a man they believe is responsible for a portion of the transactions.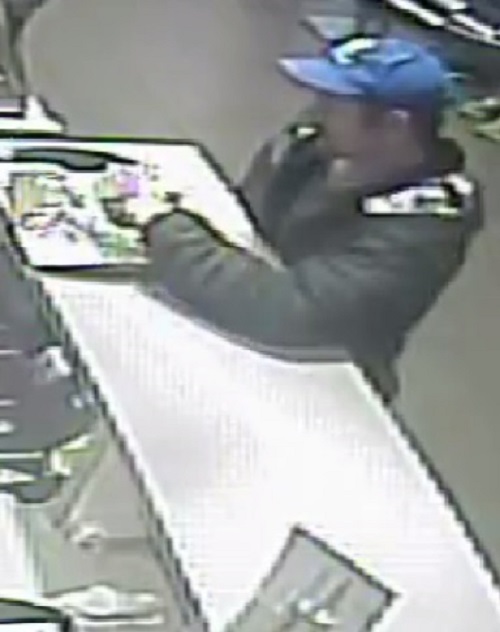 "Although the transactions have been made along the Yale Road – Vedder Road corridor police remind all merchants to remain wary when receiving payment in US 20 dollar denominations," says Corporal Mike Rail spokesperson for the UFVRD.  
Some tips to prevent fraud: 
Politely refuse the note and explain that you suspect that it may be counterfeit.
Inform your local police of a possible attempt to pass suspected counterfeit money.
RCMP ask anyone with information regarding this investigation to call the Chilliwack RCMP at 604-792-4611 or, should you wish to remain anonymous, call Crime Stoppers at 1-800-222-8477 (TIPS).