Chilliwack/Victoria – The Body Politic have released their latest album "Contradiction". The prog-metal band is led by Sardis born and raised vocalist Sam Britton. The album will be available on November 17.
Pre-Order Packages:
https://thebodypolitic.bandcamp.com/merch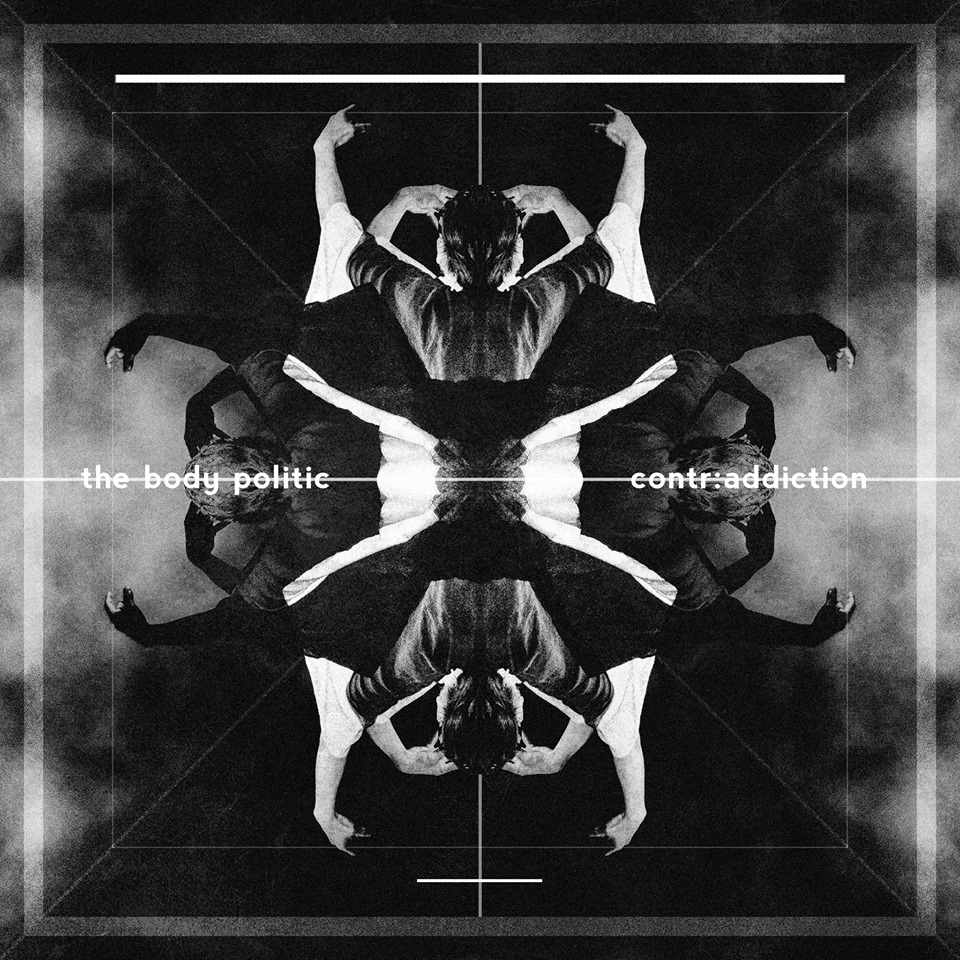 The band has a strong cult following and will embark on a mini tour in support of the new musical venture.
The first track and video release is called Akrasia.
Director: Mike Morash of Cambiguous Productions
Actress: Maddi Dewalt
Mixing Engineer: Adam "Nolly" Getgood
Supported by Creative BC and the province of British Columbia.
The band's following quickly took to social media to praise the music.
The response from the Akrasia video has been INCREDIBLE! 4k views in only a couple of days, thank you all so much. And your comments are absolutely inspiring. Your words remind us that what we do is worth all the late nights, early mornings, sacrifices, and heartaches. Thank you so much for comments like these!
The video for Parasoul: