Chilliwack/Toronto – McCammon Traditional Elementary School in Chilliwack has been chosen as a recipient for the Indigo 2017 Adopt a School program! This means that the local Coles store at Cottonwood Mall will fund raise on its behalf during the three-week campaign, providing an opportunity for this high-needs school to purchase new books and educational resources that are in very short supply.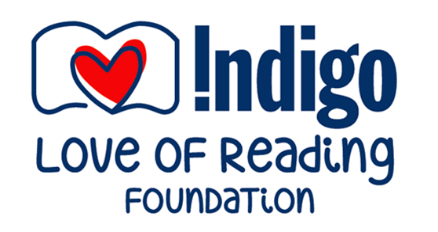 Did you know, many school libraries can only afford to purchase one new book per year for every three children, leaving students without adequate access to resources for literacy development and overall growth.
From September 16 – October 8, the Adopt a School program will unite 185 high-needs elementary schools with local Indigo, Chapters and Coles stores, raising much needed funds to help ignite children's literacy development. Canadians can also donate online to support over 350 additional participating schools.
Reading at school plays a major role in children's academic and future success by boosting their drive to learn, especially in low-income areas where kids may not have access to books at home.
NEW FOR 2017: Adopt a School Story Contest – Canadians can also get involved by sharing a short story on the online profile of a participating school, with an option to "heart" their favourite stories. I

n each province, the top five schools with the most "heart" stories will have a chance to win a top prize of $2,500

Indigo eGiftcard to purchase new books. The remaining four schools in each province will receive $500 Indigo eGiftcard

for new library resources. The top prize will be selected by random draw.
The annual Adopt a School program aims to address the under funding of Canadian elementary school libraries, enriching both the lives and growth potential of students.