Fraser Valley – The Government of British Columbia has appointed Jim Sinclair as board chair for Fraser Health, and Willie Charlie and Opreet Kang as board members.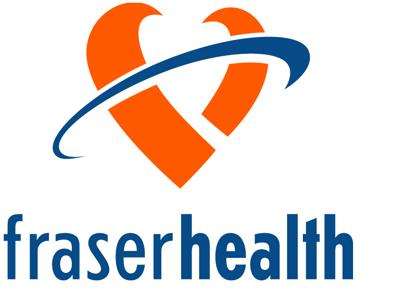 "Fraser Health's new board chair and members have diverse backgrounds and work experiences that will complement the board's existing talents," said Health Minister Adrian Dix. "I know they're ready to get started on work that will serve their communities and contribute to a strong public health-care system in British Columbia."
"We're proud to see new members join the board who hold specialized knowledge in labour, industry innovation and work with the area First Nations. These are all skills that lend themselves well to advising on the best and most innovative ways to improve upon our health system," added Dix.
A health authority board of directors helps ensure that British Columbians receive the best possible care in an efficient, well-managed public health-care system. Boards are responsible for the governance and management of health services in the province. They work with health authority leadership to establish the organization's overall vision and ensure there is appropriate community consultation. Boards also regularly review the organization's long-term plans, look at significant issues affecting the organization and evaluate results.
Dix thanks previous Fraser Health board chair Karen Matty and members Barinder Rasode and Michael Hillman.
Jim Sinclair is the chair of Simon Fraser University's labour studies advisory committee, and has also served on the BC Hydro board and the Richmond health board. Sinclair was the president of the BC Federation of Labour from 1999 to 2015 and vice-president of the United Fishermen and Allied Workers' Union from 1982 to 1999. Sinclair holds an honorary doctor of laws from Kwantlen Polytechnic University.
Opreet Kang is the director of industry innovation at Forestry Innovation Investment Inc. Previously, Kang was the manager of Global Connections at the Immigrant Council of B.C. and project manager for project services and infrastructure development at the University of British Columbia. She is a graduate of the University of British Columbia.
Chief Willie Charlie was elected to Sts'ailes Council for 12 years and elected as chief for six years. He has worked as a recreation worker, family support worker, prevention worker, high school teacher, University of the Fraser Valley instructor, labourer at Cedar Mill, native-liaison worker for federal corrections, correctional services officer, and cultural worker. Charlie has negotiated numerous Impact Benefit Agreements with industry partners doing work in Sts'ailes Traditional Territory.