Fraser Valley -JUNE 26 UPDATE from the FVRD:  While it is probably not breaking news to most people, mosquito season is well underway in the Fraser Valley. The Fraser Valley Regional District (FVRD) has been busy treating larvae in this high water year to minimize nuisance conditions for residents.
Mosquito control in the Fraser Valley focuses on the largest source of mosquitoes in the region, those that hatch along the Fraser River corridor as river levels start to rise. The FVRD's contractor, Morrow Bioscience Ltd., has been monitoring, mapping, and treating mosquito breeding sites, for the past six weeks. River levels have been higher than experienced in the past few years, leading to more seepage water along low lying areas and abundance mosquito habitat.
"The past two years have produced lower than average populations of mosquitoes in the region," said Stacey Barker, deputy director of regional programs. "Because the water hasn't been this high since 2014, it means we have three years of mosquito larvae hatching in some areas, and even though we have effectively prevented 80 percent of the larvae from hatching, that still leaves enough to be a nuisance."
The FVRD wants residents to know that they are continuing to monitor and treat nuisance mosquito larvae that are present within seepage and flood waters. This is in addition to the aerial and ground treatment campaign already waged along the foreshore of the Fraser River.
The FVRD does not conduct fogging or spraying of chemicals that kill flying adult mosquitoes. "Floodwater sites are treated with a non-toxic bacterial larvacide that specifically targets the mosquito in its larval stage before it can fly," said Barker. "This bacterial larvacide is an effective and environmentally sensitive method of controlling nuisance mosquitoes without harming other species."
While the program is effective at reducing mosquito populations across the region, residents are encouraged to help out by reducing mosquito breeding sites near their homes:
Check for and eliminate sources of standing water such as saucers under flower pots, bird baths, old tires, pet dishes, gutters, pool covers, trampolines, tarps, etc.
Maintain and chlorinate swimming pools.
Empty and turn over children's wading pools when not in use.
Cover rain barrels with fine mesh.
For mosquito control inquiries or to report mosquito breeding sites within the Fraser River corridor, please call the FVRD's Mosquito Hotline at 1-888-733-2333 or send an email to mosquitoes@fvrd.ca. Residents can also stay informed of mosquito treatment by following Morrow Bioscience on Twitter @morrowmosquito) or on Facebook (facebook/com/morrowmosquito)
ORIGINAL STORY – Tis the season for those little winged devils to start chomping away and sucking the blood out of us and our pets.
FVN has received inquiries about the status of this years mosquito season.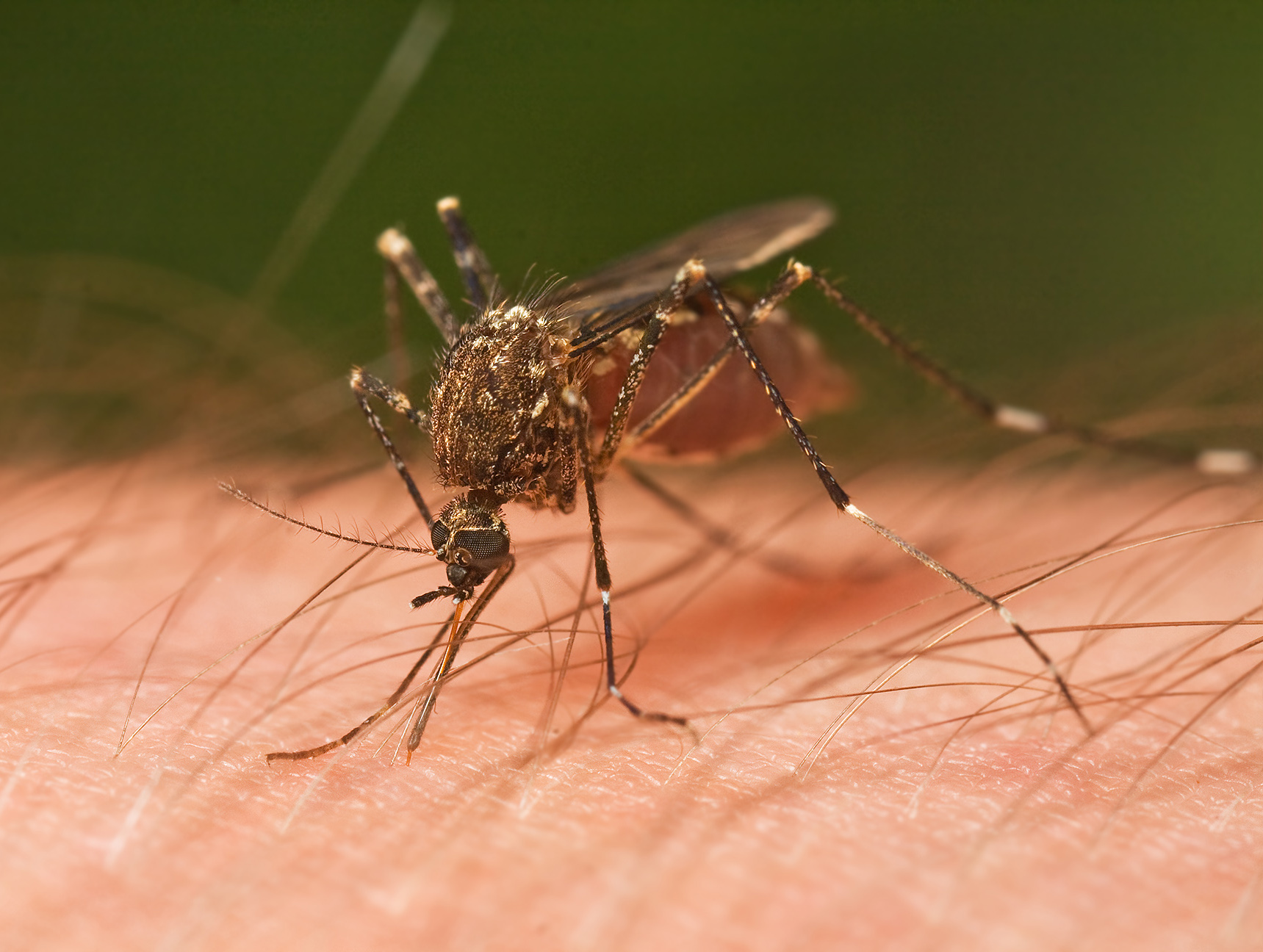 In Chilliwack, complaints have come from Fairfield Island and Island 22.
In Abbotsford, a few bites around Mill Lake.
How are the mosquitoes where you are and what are you doing to repel the little lovelies?
We put the question out to the experts. With this year's freshet, are we going to have a bad year for swatting away the "skeeters".
Jennifer Kinneman with the FVRD told FVN :
Due to the high water and freshet in recent weeks, this has produced good conditions for mosquito breeding and our team has been out treating the larvae. However, it is expected that this will be an average season for mosquito population levels in the FVRD. Since the last two years have seen lower than average mosquito populations, it is likely that the public will perceive this year's mosquito population to be unusual, even though the numbers are expected to be on par with the 10 year average.
Last year was the earliest (May 8) and lowest (3.7 m at the Mission gauge) peak of the Fraser River's water level in recent history. Now that summer is upon us and people are spending more time outdoors, we anticipate getting more reports of mosquitoes. You can call 1-888-733-2333 to report problems. This helps our team to identify treatment sites for both this season and seasons to come.