Chilliwack – Patti MacAhonic lost in her second bid to become an MLA. In the 2013 Provincial Election, she ran in the riding of Chilliwack and lost to John Martin. This past Tuesday she ran in the riding of Chilliwack-Kent and lost to Laurie Throness. She is currently the Executive Director of the Ann Davis Transition Society in Chilliwack.
MacAhonic not only accepts the voter outcome, she went as far as to apologize to media, that she could not do more,"Thank you all for your fair coverage. I was not able to advertise at all of your media due to the lean budget I had to work with but very much appreciate the offers to work with each and everyone. Thanks again."
Here is her Editorial: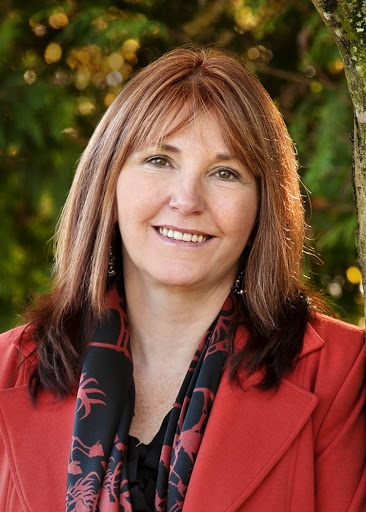 Every election offers each of us the unique opportunity to directly participate in the democratic process with the opportunity to vote. Each one of us has the right to make their voice heard at the ballot box in order to choose their repesentation for the office.
It was a great privilege to have my name placed on the ballot, but it was far more rewarding to meet so many great people and families of Chilliwack Kent along the campaign trail. I am grateful for so many of you who took the time to listen to the purpose of the BCNDP campaign, and it was particularly meaningful to me that you shared so many personal stories and ideas of how to improve our community and province.
Although I wasn't successful in my bid for MLA and I knew going in that the odds of winning were very slim, I am proud to have stood with the courage of my convictions as an example to our young people in the province. I wish Laurie Throness well in his reelection to work as MLA for all people in our riding.
Lastly, to those of you who offered and gave of your time, talent, and treasure to support the Patti MacAhonic campaign, I want to publicly thank you for helping me to run a strong campaign. I am inspired by the commitment and passion of our grassroots volunteers who came out to work tirelessly alongside me and the over 6,500 voters who came out and voted for me, thank you from the bottom of my heart.
Sincerely, Patti MacAhonic