Fraser Valley – NOTE – Nancy Guitar is a comedian, senior, TV host and very active in the community. Shaw TV recently announced sweeping cuts across the country to various community channels including Chilliwack (Abbotsford is basically a repeater of the Vancouver Shaw feed). Local community content will vanish and be replaced by material from the cable news channel BC1. Many volunteers will be left out of the loop and some paid staff will lose their jobs in Mid-August.
This will shut down "Getting To Know You" and host Nancy Guitar.
FVN Fraser Valley News is of the opinion, that even though they may be the "competition", losing real media and journalism jobs only hurts the process for fair and unbiased reporting. In this day of "fake news" and "shell news sites", any loss of "real media" is a loss for local opinion.
Don Lehn, News Director/Editor , FVN Fraser Valley News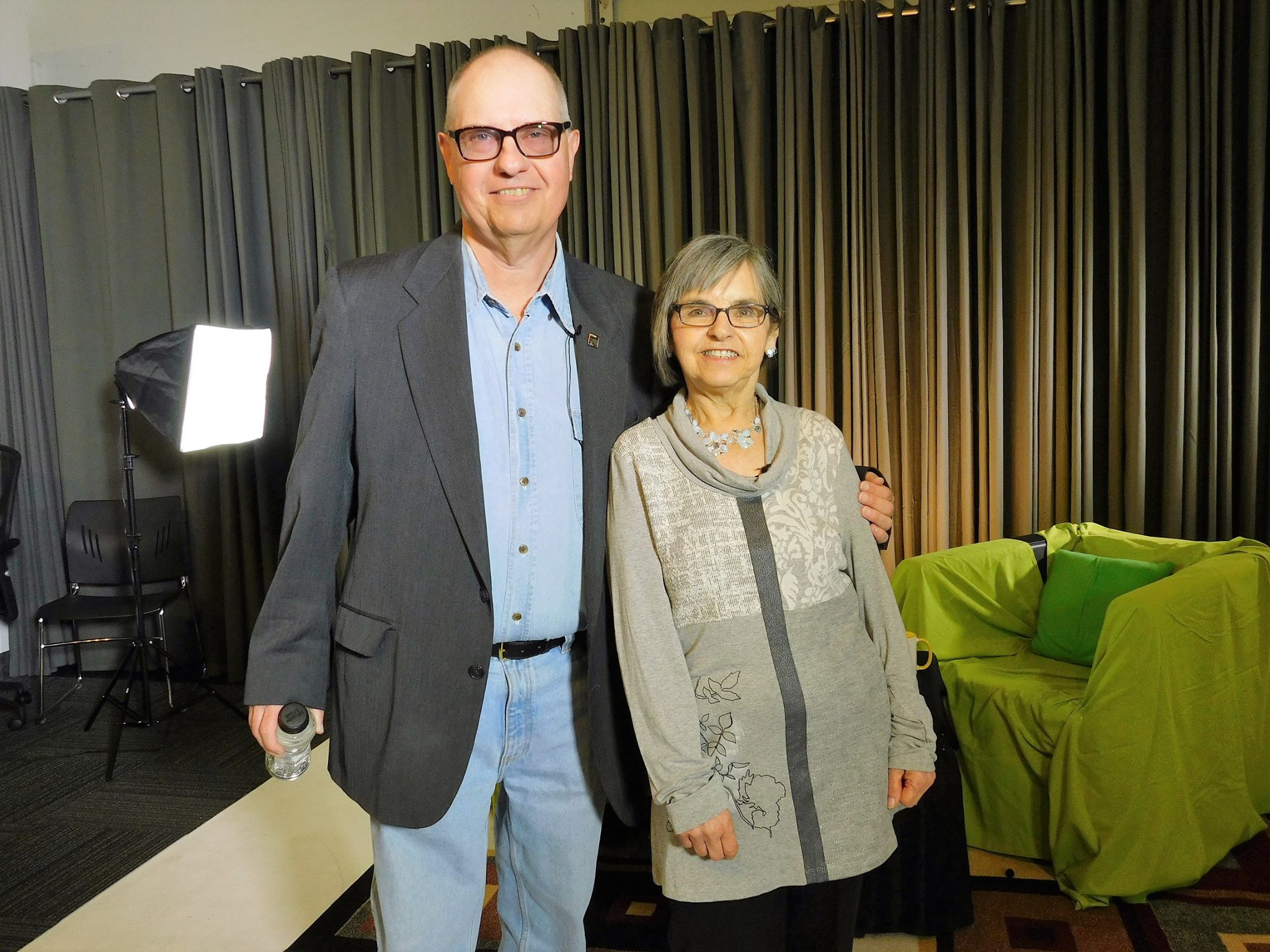 This is Nancy Guitar's opinion:
I was excited when I heard that I could volunteer at Shaw TV here in Chilliwack, so I signed up. I was made aware that the mandate set by the CRTC was that Shaw offer community access, local programming. I asked the access producer if I could host a talk show and was told that I could. With his help I set it up and soon was on the air.
My show "Getting to Know You" has been on for approximately two years. The premise was learning about people in the area. They could be business owners, other volunteers, etc. The only criteria was that they could not be camera shy.
Many times when doing my shopping in town I have been approached by people telling me that they watch my show and enjoy hearing what the guest have to say. I have also been told that I am doing a good job. People tell me that they also watch other programs such as Hot Button, city council meetings and other local shows.
What a surprise to learn that our community access TV is closing down in August. One of the reasons is the lack of viewers I believe. I have no idea how this was determined, I have no knowledge of anyone being asked if the are watching local programming.
Now when I am around town I am being approached by people who don't understand why community access TV is being show down, they are asking me why.
This very decision will be the cause of more people to turn away.
Since been a volunteer with Shaw I have felt a certain loyalty, despite being offered deals from the competition I have stayed with Shaw.
Where is Shaw's sense of loyalty?
People are losing their jobs because of this decision, since I am only a volunteer it is just about feeling disappointed.
I have researched the reason for the decision and I don't quite get it!
Money will be going to Global for sports and "local programming". What exactly does that mean? If it's not in my community then it isn't local.
Finally who's decision was this, Shaw TV or CRTC?
Nancy Guitar