Vancouver – Jody Vance is a legendary Canadian Broadcaster/Journalist and most important on this Mother's Day… a Mom ! For those of us in media who know Jody, her struggle to become a Mom was tough and brought a few tears along the way.
Jody contributes to a blog called "#My Backyard" along with other notable Broadcasters including Claire Martin and Sarah Daniels.
Jody's musings on Mother's Day: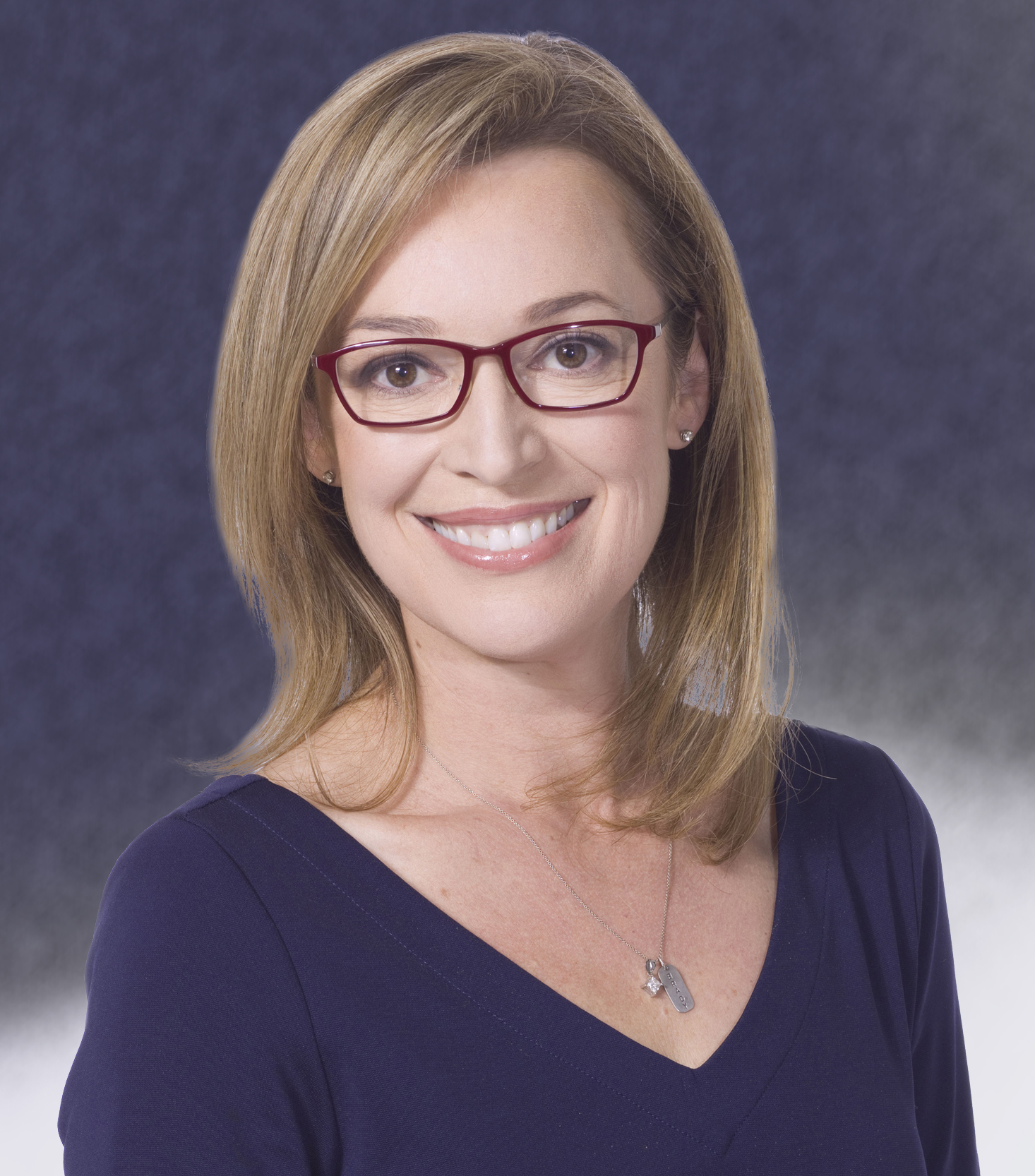 May is for Mother's day. Happy for so many, tough for so many.
Some of us are lucky enough to, celebrate Mother's Day today — my thoughts are with those who crave this gift and can't conceive.
This is not like Valentines Day with a broken heart, or Christmas during a divorce – this is harder.  (I speak from experience.)  I've done Mother's Day after a miscarriage and have lived through it during fertility treatment, luckily I've also been through one while nervously navigating the first trimester of pregnancy.
This can be an incredibly sad time for those who are kneed deep in the struggle.  It's a feeling that cannot be realized without having survived it.
Motherhood, becoming a mother, seems so simple to the masses —  "an accident", "unplanned", "an oops baby" or a "we were ready and it happened".
Right now there are thousands and thousands of women struggling to conceive — crying tears of soulful failure — on Mother's day.
I feel you.
I've been you.
Today I send this out to the universe because I want, even one, hopeful Mom to know that you are not alone.
One big moment in my journey to parenthood was when a very wise physician said to me: "It's a miracle, you can literally do everything right and still not be successful in conception and carrying to term."  It was devastating — poignant and heady.  In hind site, it was a comfort along the way.  Yes, we can use modern medicine to assist us in our desire to parent our biological child, but being a Mom isn't about biology.  It's about love.
Do not hate your body for failing you. (I did, and wish I hadn't)  Do not feel a failure for infertility, it's not your fault.
If your friend, or loved one, is going through this — talk with them about it. Bring it up.  Share.  The isolation of "not wanting to hurt their feelings" is the journey's very worst part, believe it or not.
Food for thought on this day to celebrate a special level of love.
Peace.