Victoria – Whether its in the food or hospitality industry or in the towers of business, the wearing of high heels has always been controversial. Some would say sexist and other call it a workplace accident waiting to happen. It has taken an eternity for this legislation to come through, and now it has. Granted the optics are suspect, with an upcoming Provincial Election, however, it was and is a needed piece of law.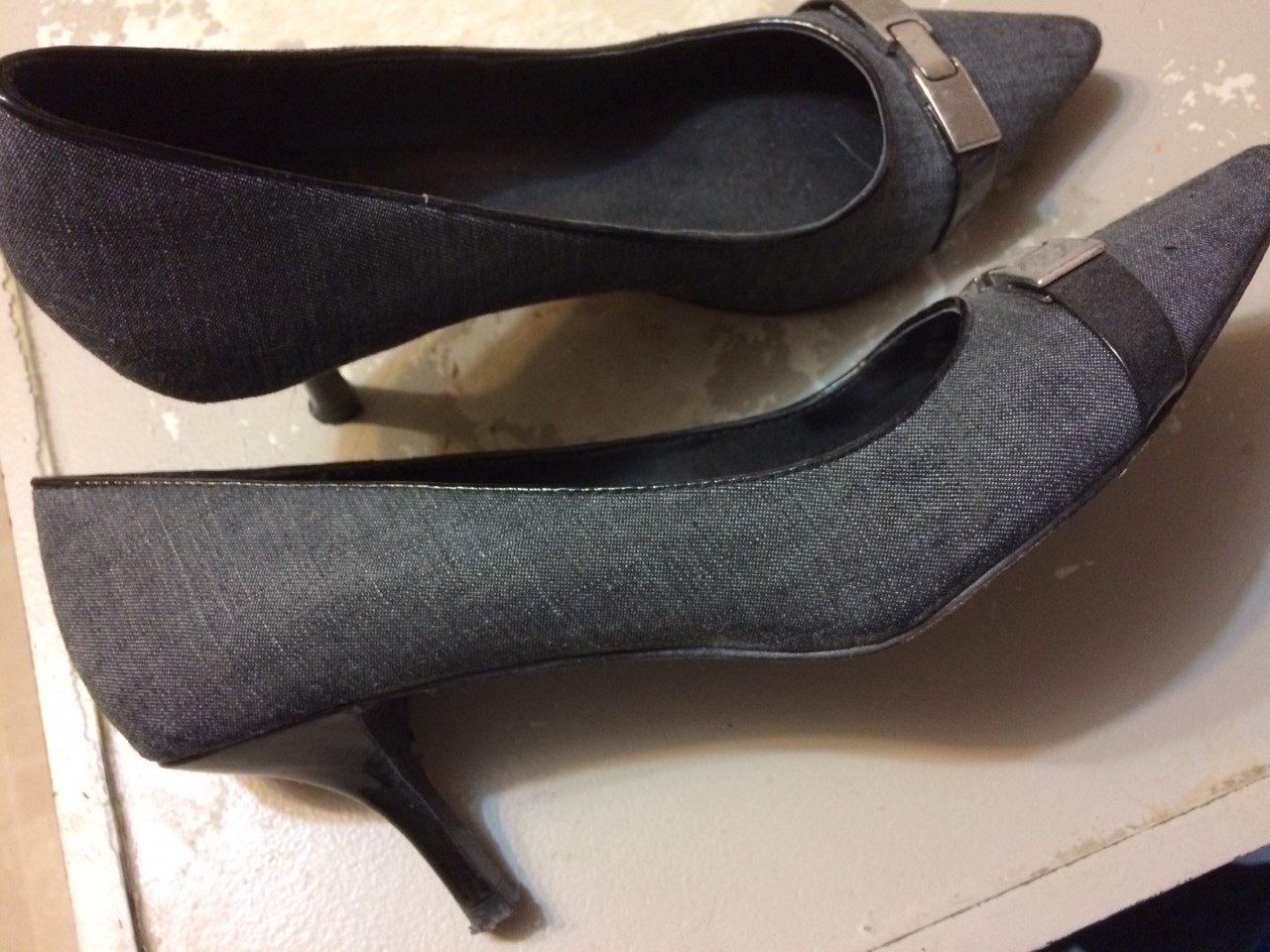 The requirement to wear high heels in some workplaces is a workplace health and safety issue. There is a risk of physical injury from slipping or falling, as well as possible damage to the feet, legs and back from prolonged wearing of high heels while at work.
The change was made by amending the existing footwear regulation (section 8.22) of the Occupational Health and Safety Regulation, under the Workers Compensation Act.
The amended regulation ensures that workplace footwear is of a design, construction and material that allows the worker to safely perform their work and ensures that employers cannot require footwear contrary to this standard. To determine appropriate footwear, the following factors must be considered: slipping, tripping, uneven terrain, abrasion, ankle protection and foot support, crushing potential, potential for musculoskeletal injury, temperature extremes, corrosive substances, puncture hazards, electrical shock and any other recognizable hazard.
WorkSafeBC will develop a workplace guideline for employers and employees to support the amended regulation. The guideline is expected to be available by the end of April.
Under B.C.'s Occupational Health and Safety Regulation, WorkSafeBC already requires employers to provide a safe and healthy workplace that is free from discrimination or harassment for their employees. As well, the Human Rights Code provides protections against sexual harassment and gender-based discrimination in British Columbia, and that includes in the workplace.