Chilliwack – An Alberta man faces a criminal charge after allegedly trafficking in opiates.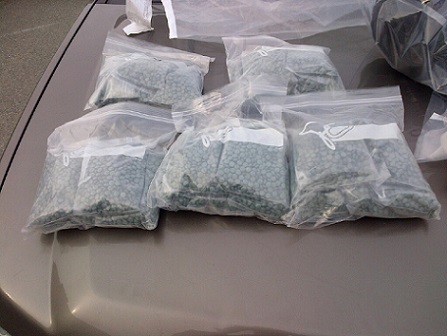 The charge stems from a vehicle stop made by RCMP Fraser Valley Traffic services on Monday (April 4, 2017), on Highway #1 in Chilliwack due to a speeding infraction.
A search of the vehicle revealed approximately 27, 500 suspected opiate tablets.
The driver, a 58 year old male from Alberta, was charged for suspected drug trafficking and held in custody for court.