Squamish/Lions Bay/Mission/Chilliwack -SUNDAY 5 PM UPDATE – Search and Rescue confirmed all five bodies have been recovered. A sixth hiker fell behind the rest of the group and was not caught up in the avalanche. All six were from a Korean hiking club that went snowshoeing in the area.
SUNDAY 130PM RCMP UPDATE  – "This morning during the search, Search and Rescue crews located four bodies believed to belong to the group of hikers." stated RCMP Corporal Sascha Banks. "This is not the outcome which we had hoped for.  Our thoughts are with the families and friends of the hikers and the search and rescue teams in Lions Bay who are still working tirelessly to find the fifth individual."
SUNDAY NOON UPDATE – Four bodies have been recovered. Four of the five snowshowers who disappeared on Mount Harvey on Saturday have been found dead. The search continues for the fifth hiker. Personal effects and debris was found at the bottom of a 1,600 foot cliff.
ORIGINAL STORY – Sunday morning – On Saturday afternoon (April 8th, 2017, at around 3:45PM) a concerned hiker contacted 911 due to a collapse of the cornice on the peak of Mount Harvey in the Lions Bay area.  The hiker stated there were footprints leading to the summit and was concerned for the safety anyone who was in the area.  Squamish RCMP immediately notified the Squamish Search and Rescue and attended the scene.
It was determined that there were five hikers unaccounted for and believed to be in the area where the avalanche had occurred.  A multi-jurisdictional search and rescue mission began but due to the instability of the snowpack search efforts were hampered last night.
On Sunday, April 9th, 2017, Squamish RCMP, Squamish SAR, Lions Bay SAR, North Shore SAR, Coquitlam SAR, Mission SAR Search and Rescue, Chilliwack SAR Search and Rescue, and other agencies are working in collaboration to locate the hikers. "This is a large scale rescue effort with multiple agencies working together to find the hikers.  Conditions were favourable this morning allowing crews to be on ground to continue the search" stated Corporal Banks.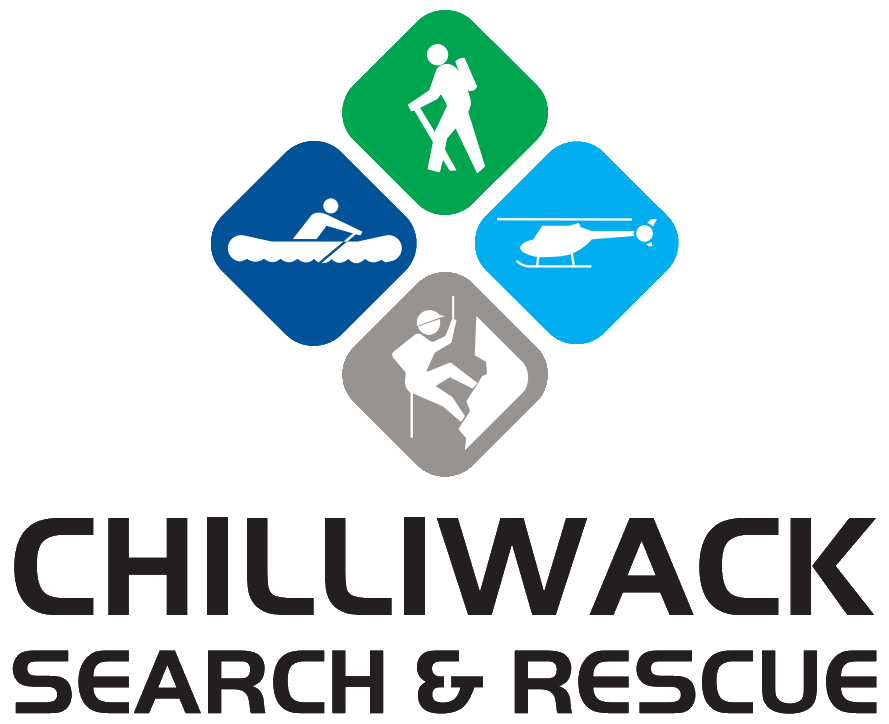 At this point and time there is no update to be provided as to the status of those involved in the avalanche.  The Squamish RCMP are working with the families of those involved and updates will be provided in a timely fashion.