Abbotsford – MARCH 25 UPDATE – Victim has been ID'd as Jaskarn Lally.   IHIT are looking for a Ford F-150 that took off after the shooting. Have info? Call IHIT.
ORIGINAL STORY – IHIT has taken over a drive by shooting case from Abbotsford Police, as this is now a homicide investigation.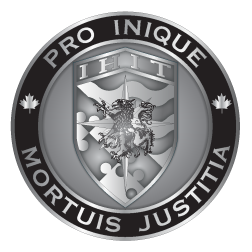 A 20-year-old man was been shot dead around 2:30 PM Friday afternoon on Chase Street near Clinton Avenue.
IHIT have no suspect descriptions and they believe this was a targeted hit but won't confirm it's p[art of the Townline Gang Conflict
The victim's name is being withheld.