Coquihalla/Merritt – Essential deck repairs and rehabilitation will soon be underway on the Dry Gulch Bridge, extending the life of the structure and providing safer conditions for those who travel the Coquihalla Highway.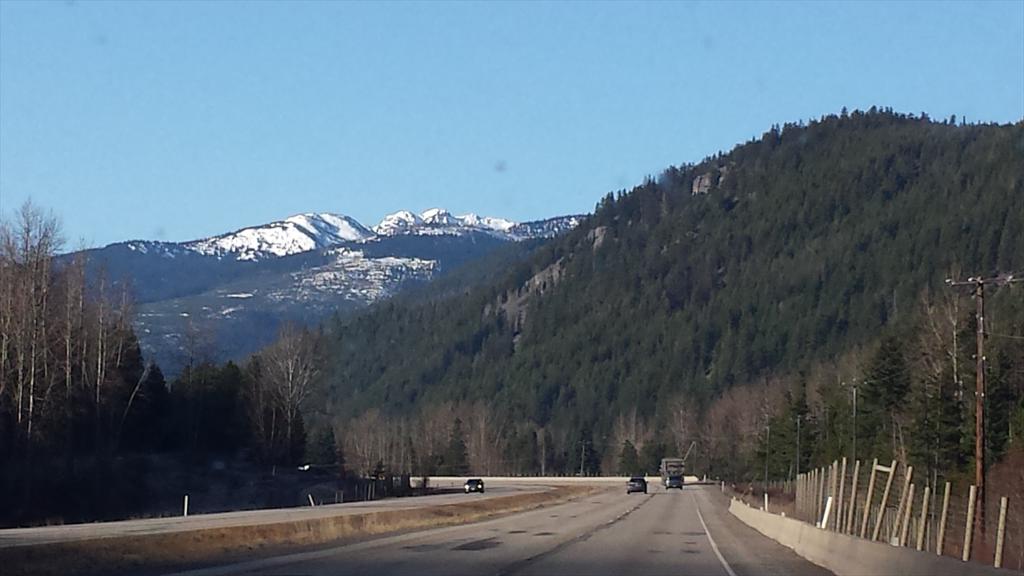 "The successful bidder and contractor, Kingston Construction Ltd., will be taking on this important project to rehabilitate the Dry Gulch Bridge," said Minister of Transportation and Infrastructure Todd Stone. "Work will get underway in the spring that will see all four lanes of the bridge deck resurfaced, as well as replacement of the abutment bearings and expansion joints."
Crews will begin work this April. The bridge is located approximately 65 kilometres south of Merritt. Travellers should expect delays during long weekends and through the busy summer months. Counterflow measures will be in place during periods of high volume. Motorists are encouraged to check Drive BC before they go, plan an alternative route or consider travelling at non-peak travel times.
"Rehabilitation of the Dry Gulch Bridge is an important project that can only be completed during the summer months," said MLA for Fraser-Nicola Jackie Tegart. "Travellers who frequent this route should be aware that they may experience delays during long weekends or during peak-travel times, and should plan accordingly and check conditions before heading out."
Once completed in the fall of 2017, this project will provide an improved road surface and will extend the life of the bridge deck. Close to 20 direct jobs are expected to be created over the life of the project.
Over the next three years the ministry and its partners are investing over $4.6 billion in priority transportation investments as part of BC on the Move, the province's 10-year transportation plan.
Learn More:
Check DriveBC on Twitter: https://twitter.com/DriveBC
DriveBC on mobile: http://www.drivebc.ca/mobile/
DriveBC on Facebook: https://www.facebook.com/TranBC