Abbotsford – In the recent Provincial Budget, School districts including Abbotsford are receiving money for various projects.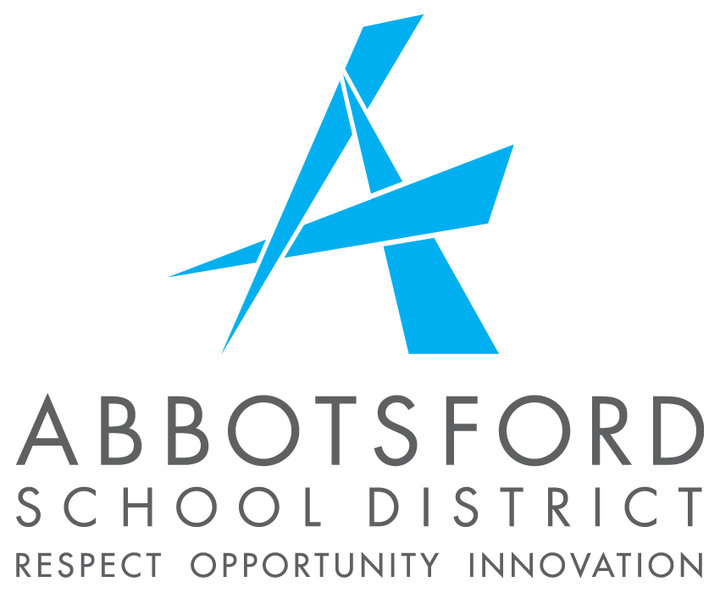 From the Provincial Media Release:
Government is providing school districts with a total of $95 million to help them extend the life of their facilities, put new supplies in classrooms and buy new school buses.
Every school district in the province will receive a portion of this funding, which is being allocated through four provincial programs.
Under the School Enhancement Program, all school districts will receive a portion of this year's $53-million investment, supporting 223 school improvement projects. This program helps school districts extend the life of their facilities through of a variety of upgrade projects.
Every school district will also receive a portion of $27.4 million from the new Student Learning Grant, which was announced in February.
Fifteen school districts will become more energy efficient with a $5-million investment under the Carbon Neutral Capital Program.  School districts will use the money to fund projects that cut greenhouse gas emissions. These upgrades benefit schools by saving them money on electricity, natural gas and maintenance. Schools can put the money they save back into classrooms.
Students in 25 school districts will benefit from 71 new and replacement buses with a $9.4-million investment under the School Bus Replacement Program. The new buses will make traveling to school safer and more reliable for students.
Abbotsford School District (SD 34)
School Enhancement Program – $706,125 to upgrade lighting at Robert Bateman Secondary
Student Learning Grant – $991,028
Carbon Neutral Capital Program – $331,250 for a boiler upgrade at the Abbotsford School of Integrated Arts North Poplar Campus
School Bus Replacement Program – $460,264 for three 34-76 passenger and 80+ passenger buses
Total – $2,488,667