Victoria – Naomi Yamamoto, Minister of State for Emergency Preparedness  announced $5 million in one-time funding to provide essential supports and equipment renewals for the B.C. Search and Rescue Association (BCSARA).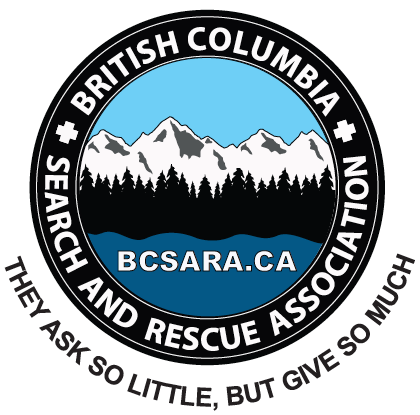 The funds are part of over $80 million in emergency preparedness funding announced by the Province on March 15 (which also included flood preparedness and preparation).
This grant will provide essential supports to first responders (such as critical incident stress management programs and technical certifications), and fund the continuation of the SAR prevention program, AdventureSmart. It will also support the acquisition, maintenance and upgrading of equipment, including communications and rescue equipment.
This funding is in addition to a $500,000 BCSARA grant announced on March 15 to fund a pilot project for the use of Public Safety Broadband Network Deployable Systems, which are basically portable communications networks. These networks will aid emergency responders in locations where conventional communication infrastructure is damaged or non-existent.
Last year, the Province also provided a $10-million grant to BCSARA to help bolster training, administrative support and equipment renewals, which they are allocating over a two-year period to search and rescue groups throughout B.C.
In addition, the Province provides operational costs for BCSARA training, equipment and all deployments, which totalled more than $9 million last year. This includes helicopter contracting and fuelling, mileage and meal costs for volunteers, liability insurance, workers compensation benefits and BCSARA administrative costs.