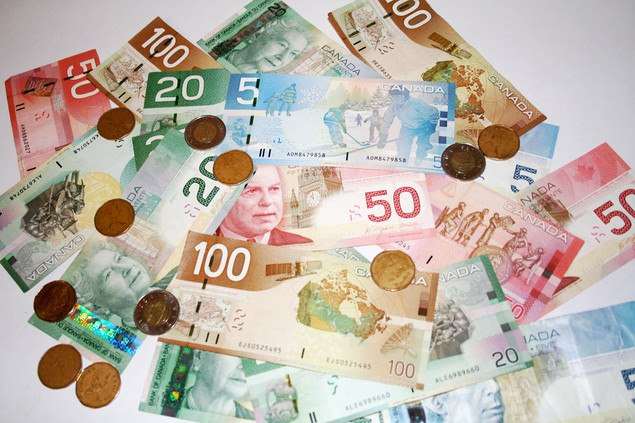 Victoria – (NOTE – The Provincial Election is May 9 and this announcement is part of the year long  and already announced stage in plan for the minimum wage)
In accordance with a commitment made in May of 2016, the B.C. government will increase the minimum wage by 50 cents to $11.35 an hour, effective September 15 of this year, to reflect the province's overall economic growth and ensure all workers benefit from B.C.'s job market.
The new rate includes a 20-cent increase based on the BC 2016 Consumer Price Index (CPI), plus an additional 30 cents. There will also be an identical increase of 50 cents per hour to the liquor server minimum wage to $10.10 per hour.
The daily rates for live-in home support workers and live-in camp leaders, as well as the monthly rates for resident caretakers and the farm worker piece rates (for harvesters of certain fruits and vegetables) will also increase proportionate to the general minimum hourly wage increases on the same date.
More information on these rates will be made public in advance of September 15.