Victoria – The British Columbia government's latest action to target irresponsible dog and cat breeders in British Columbia is legislation introduced by Agriculture Minister Norm Letnick that will, if passed, provide a framework for the licensing and/or registration of commercial breeders of cats and dogs.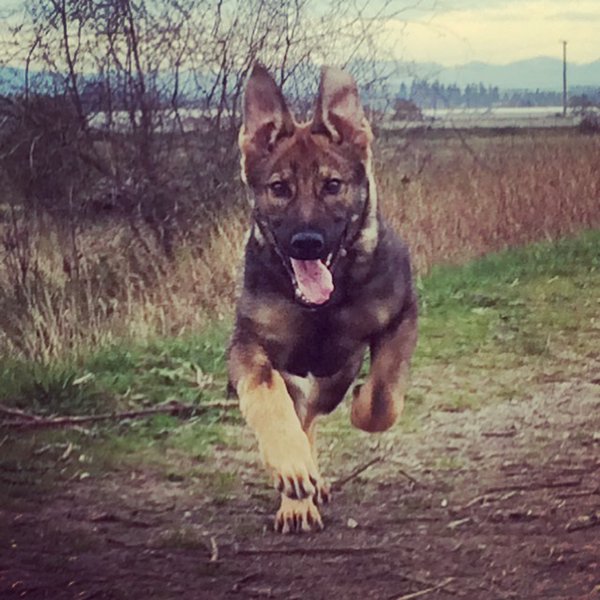 The proposed legislation follows consultation with key stakeholders, including the B.C. Society for the Prevention of Cruelty to Animals, the Canadian Kennel Club, Canadian Cat Association, individual breeders and local governments that found broad support for the development of a registration or licensing system that would help stop irresponsible commercial breeders.
Following the SPCA's removal of dogs and animals from Lower Mainland breeders, the B.C. government committed to improving conditions at commercial cat and dog breeders. Other recent animal welfare action includes the 2016 adoption of the Canadian Veterinary Medical Association's Codes of Practice for kennel and cattery operations that provide guidance through generally accepted practices of animal management, including housing, ventilation, food and water, care and supervision, record-keeping, behavioural needs, socialization and transportation, and the provision of $10 million to the SPCA since 2015 to renovate or replace animal care facilities in communities around the province.
Proposed amendments to B.C.'s Prevention to Cruelty of Animals Act would enable the B.C. government to regulate commercial breeders through either a registration or licensing system that will help ensure commercial cat and dog breeders in British Columbia are treating animals with the respect and care they deserve. While the details of the licensing or registration system will be defined by future regulation, the proposed amendments establish:
an external agency, designated by future regulation, will administer the system
the agency's inspectors will be responsible for inspecting and enforcing relevant standards of care
inspectors will be able to apply for a warrant to enter a residence, if the owner's consent is not provided
breeders found to be engaging in irresponsible practices may be subject to administrative actions, including having their license or registration suspended or cancelled
operators will be able to request a review or reconsideration of the administrative actions taken against them.