Fraser Valley –  The VCCC Vintage Car Club of Canada has a dilemma. While the NASCAR season has started with the Daytona 500, and Mission Raceway and Agassiz Speedway have had their track clean up parties and get ready for their respective openings in April, those car communities appeal to a younger demographic.
Not so for restoring the classic or antique cars.
From their website: "The Vintage Car Club of Canada sets out to assist in the acquisition, restoration, preservation, salvage and maintenance of and to promote interest in motor vehicles of ancient age (25 years old or older), their accessories, historic lore and associated items." The problem is, their membership are in the higher demographics. We are talking 55 and older. They need young blood to be able to carry on.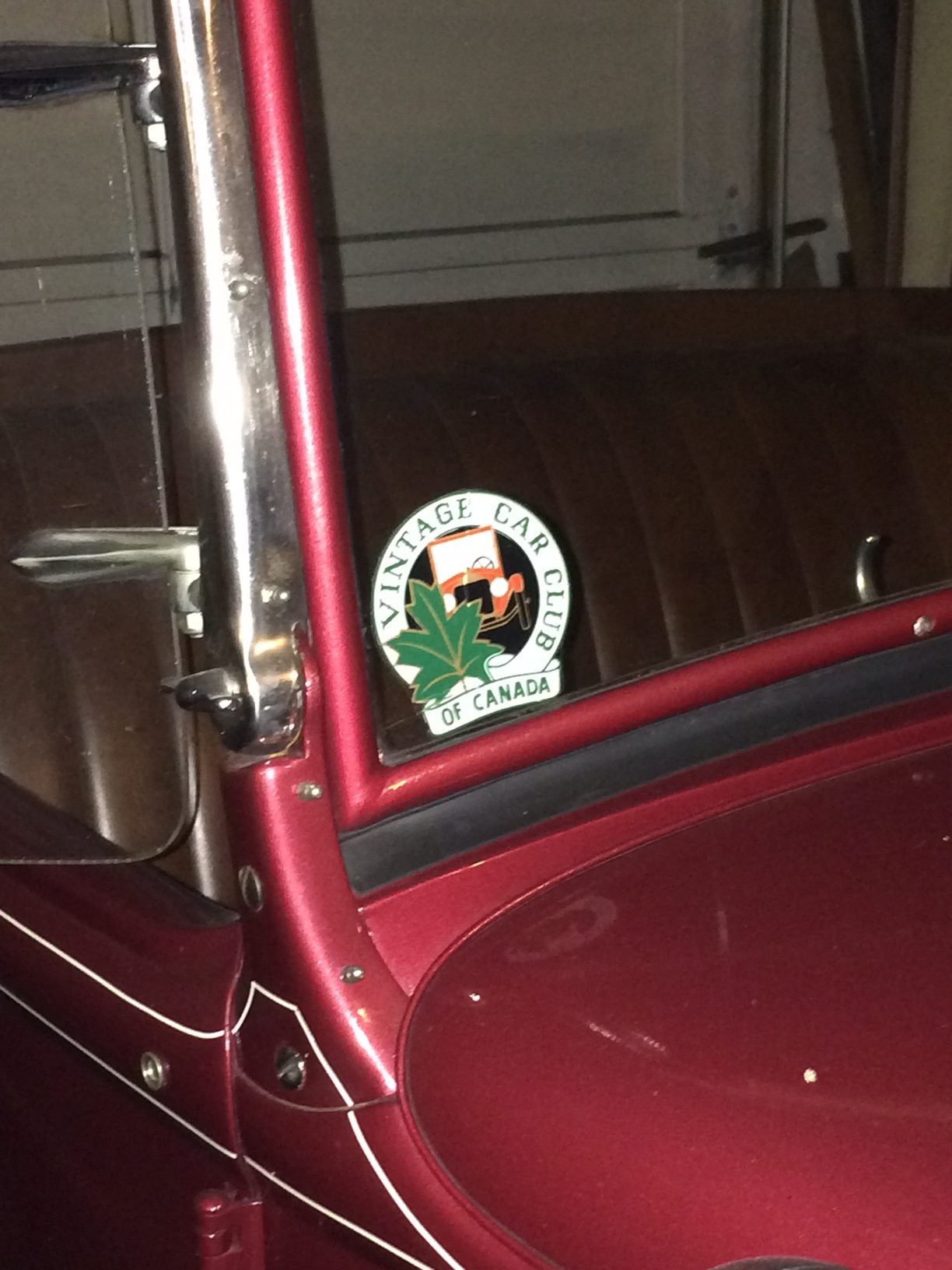 The need for speed has always been something for the younger set(age 16-45) but something has been lost over the years when it comes to restoring the beauties that graced the roads from the early 1900's to the late 1950's
For the record, the VCCC started in 1958, so cars from the 20's, 30's and 40's were dominate at the time.
I am biased as my dad, Abbotsford's Henry Lehn, is a long time member and I grew up around these old beauties and their grease monkey owners. But I agree, the membership are basically in their 60's to 90's.  That's the concern. These old guys and gals are dying off, literally. Those cars are not usually left to other collectors. Many deteriorate and become scrap. What to do?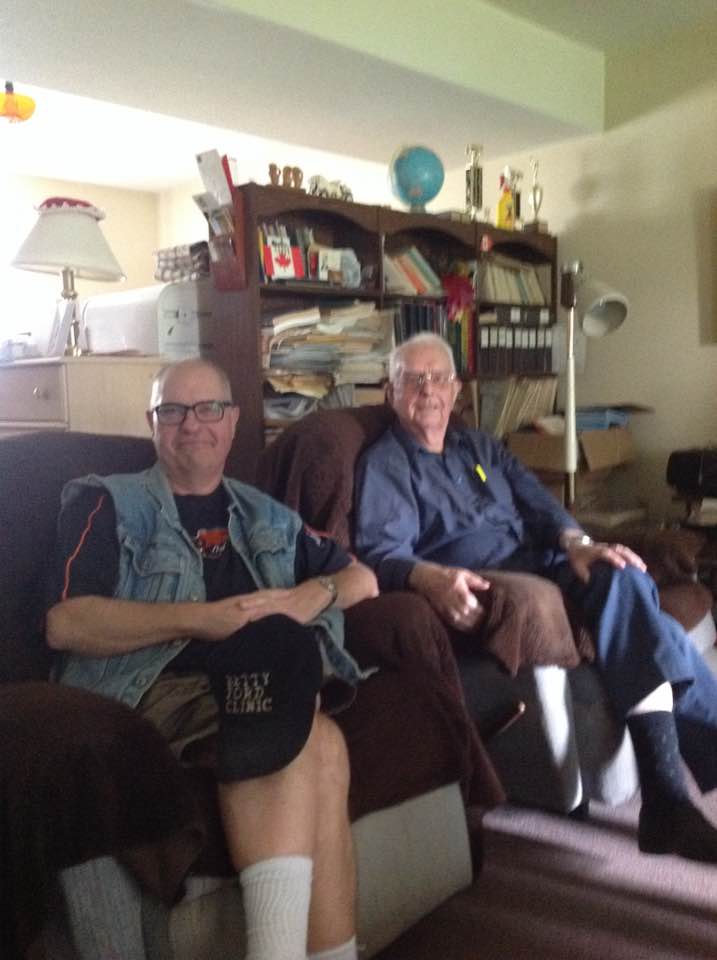 Rick Unger of the Chilliwack Chapter of the VCCC  told FVN, awareness is really the key. They're just getting the word out and renew the interest.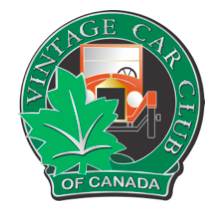 Rick is one of many in the Lower Mainland and the Fraser Valley, still carrying the torch for classic cars.
Check out the Tuesday editions of the Vancouver Province. Former BCTV broadcaster Alyn Edwards writes a great column on the classic car. Alyn Edwards is a classic car enthusiast and partner in Peak Communicators, a Vancouver-based public relations company. aedwards@peakco.com