Fraser Valley – Here we go again. 2-5 cms of snow is predicted to fall in the Valley from Saturday night through Sunday.
We have already done our fair share of grumbling and shoveling.
This time around, another round of concern is coming from a source that usually doesn't have a problem with the weather in late February.
That's due to the historical weather evidence that after Valentine's Day- we are usually in the clear for any more snow. Spring is just a month away.
UFV Agriculture Professor Tom Baumann says he has been checking the weather forecast some four to five times daily in the past few days.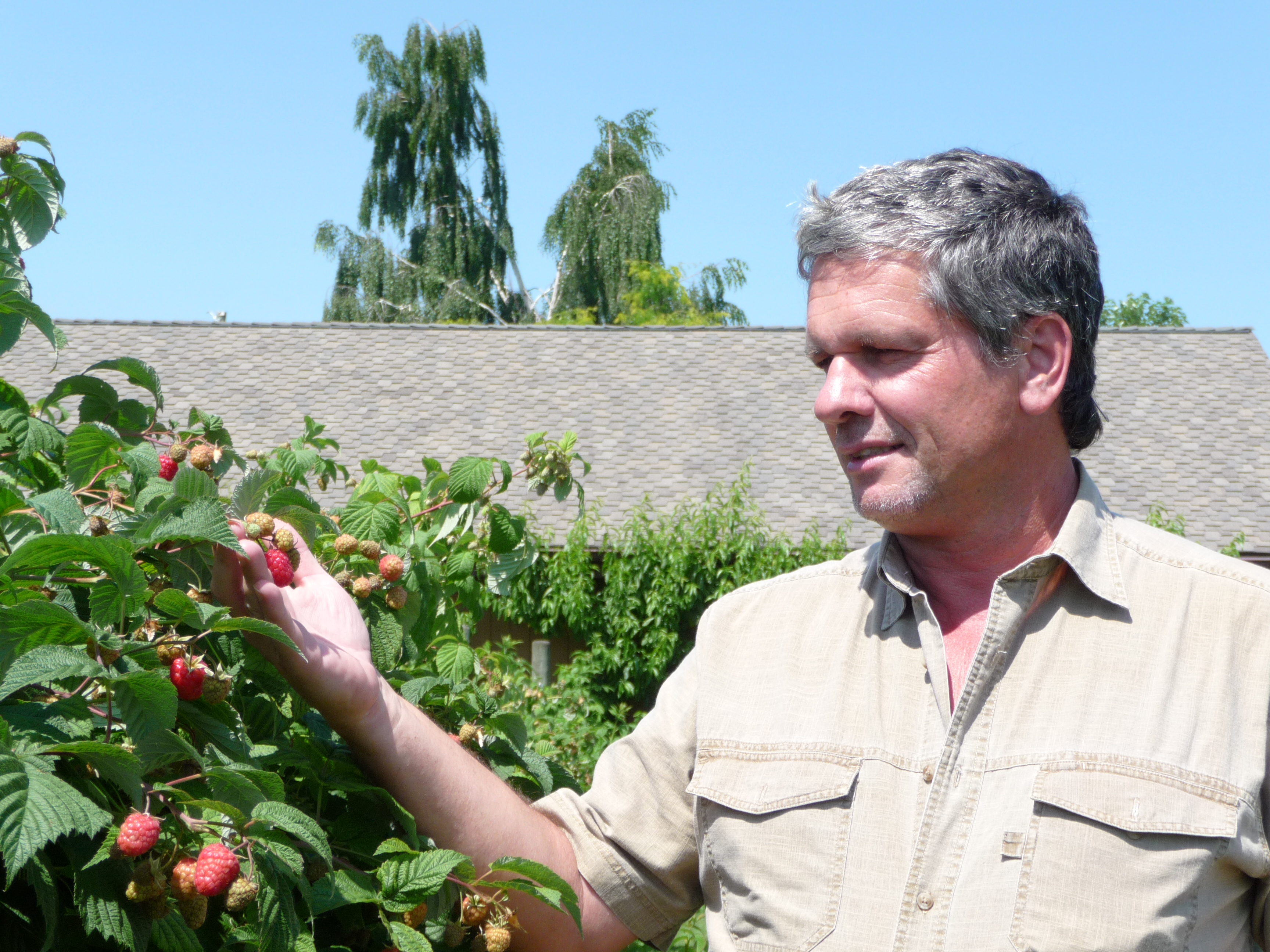 Bauman is worried. Berry crops  are usually dormant and protected from icy weather all winter. They're beginning to stir after weeks of warmer weather. They've had their cold period that they need to flower again. And as soon as it gets warm, as we have hit 10 degrees a few times over the past two weeks, they'll start growing rapidly. Frost is one damage concern but we don't need nor can they really handle any more snow.
Quite simply, another cold snap with snow could be costly for growers and those costs will be passed on to the consumer.
Right now the Valley gets their berries from California, Mexico and Chile (although California crops have been washed out by recent rains). We may have to remain dependent on them, if this spring and summer's yields don't pan out.