Chilliwack – Stó:lō Community Futures (SCF) announced that it will be hosting a full day's series of meetings with the Federal Pacific Caucus in Sólh Téméxw, the Traditional Stó:lō Territory, this Wednesday, July 27th. The scheduled meetings include both the Indigenous and Non-Indigenous sectors, on the lands of the Stó:lō people.
The morning sessions, which will be held at Stó:lō Government House, in Chilliwack, will include Federal Liberal Cabinet and MPs meetings with the BC Turkey Farmers Association, the aerospace industry, the Chilliwack Economic Partners (CEPCO) and all regional Mayors and the Fraser Valley Regional District.
In the afternoon, the sessions move to the beautiful Squiala longhouse, for a very historic luncheon, cultural performances and private meeting with the Chiefs and Community representatives of the 24 Stó:lō Communities, meeting with the Pacific Caucus. This will be followed by a presentation from the Board of Directors of SCF and its many partners, including universities, First Na tions, Métis, financial institutions and the private sector, under the SCF strategy, STÓ:LŌ MEANS BUSINESS.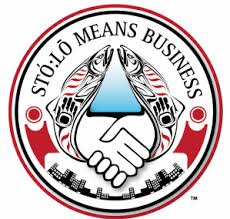 More information can be found here – http://www.stolocf.ca/media.html!