Mission/Pitt Meadows/Maple Ridge – Media Release –
Dear Friends,
It is with profound regret and disappointment that I have to share this unfortunate announcement with our followers. After loyally serving Pitt Meadows, Maple Ridge and Mission for 60 years, the Alouette Power and Sail Squadron is likely going to cease operations this summer due to a lack of willing volunteers to assist us with organizing and conducting our activities. Over these past 60 years, our loyal, dedicated and extremely hard working volunteers have taught thousands of our community boaters a huge variety of safe boating courses and I have no doubt that their efforts have resulted in saved lives in our treacherous local waters. We have been the one & only boating community group to regularly organize outstanding social activities and coastal cruises geared towards those with the love of spending time on our magnificent waterways.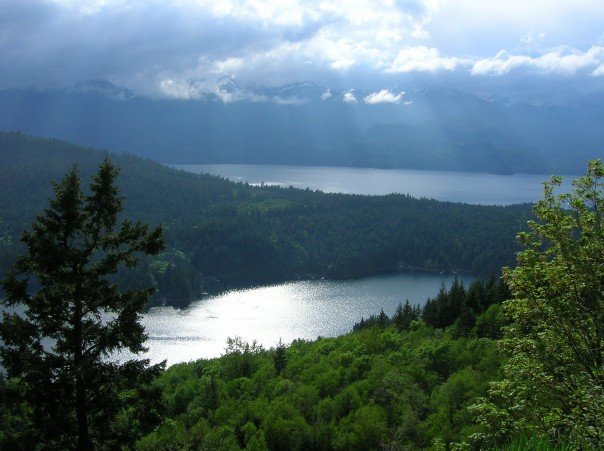 The Alouette Squadron is holding our Annual General Meeting on Friday May 13th at 6:30pm at the Ridge Meadows Activity Centre located at 12150 224th. We have openings for a Training Officer, Socials Officer, Cruisemaster, Webmaster, Treasurer, and Executive Officer. If we are unable to fill the vast majority of these volunteer positions at the AGM, we will apply to the Canadian Power and Sail Squadron this summer to de-certify our group.
The AGM is open to everyone, but only active members will be allowed to vote on the fate of our club.  The AGM will include a spectacular potluck dinner, so please bring your best & favourite dish to wow the crowd.   There will also be a great roast beef supplied by the squadron.  Seeing as this might be one of our last ever social events, please make every effort to attend.  We will also be holding a huge blowout sale on Alouette Power and Sail Squadron clothing and memorabilia, so bring some extra money and pick up a collectors item or two!   And, don't forget a few extra bucks for the well stocked bar & 50/50 draw.   Of course, we will have our usual great door prizes too.  Please email me at alouette.squadron@gmail.com if you have any questions.
I urge you to share this message with your boating friends throughout our community. Despite our best efforts over the past 2 years, we have been unable to find enough willing volunteers to lend a hand. As Commander of the Alouette Power and Sail Squadron, I firmly believe that our group provides a tremendous benefit to our community but without the active participation of that community we simply cannot survive. I urge you to reach out to me if you are willing and able to serve our community and your fellow boaters.  Volunteers should reach out to me prior to the AGM!
I would also like to take this last opportunity to thank the hundreds of Alouette Squadron Members and Volunteers that have worked so hard over the years to make this community group so great.   Your tireless efforts have made a profound impact, they have helped keep our boating community safe, and they will not be forgotten.
Thank-you.
Richard Robinson
Cmdr, Alouette Power and Sail Squadron
alouette.squadron@gmail.com