Abbotsford – A $198 million budget for the 2016-17 year has been passed by the Abbotsford Board of Education – but not before some difficult decisions had to be made. The Board faced a projected deficit of $4 million, which has resulted in several reductions to district operations and funding levels in schools.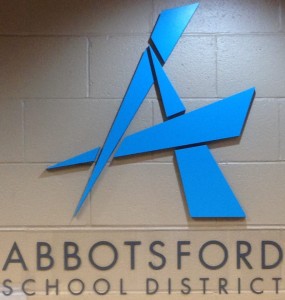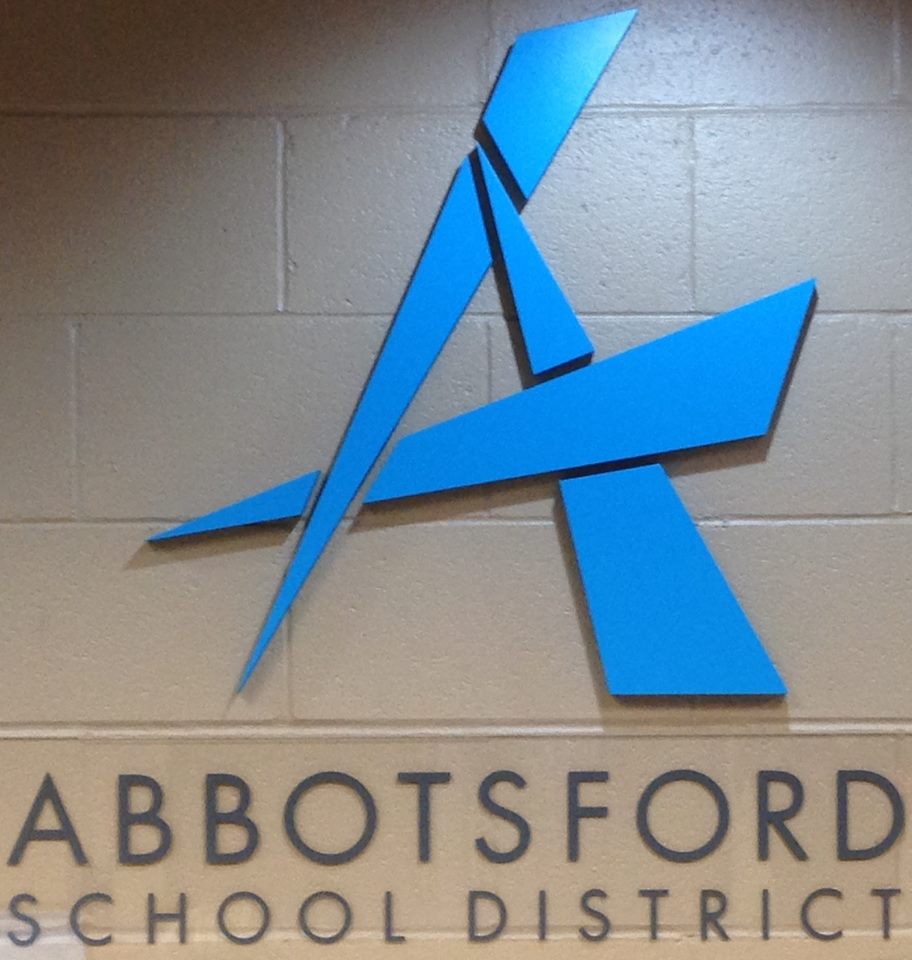 The Board has committed to maintain funding to enable key strategies to move forward, namely early learning and personalized instruction in the classroom. Specific commitments the Board has agreed to maintain include: district funded StrongStart centres (two of the 13 centres in Abbotsford); the Rick Hansen Secondary School of Science and Business and its feeder school Eugene Reimer Middle; the Explozone; and Nature Kindergartens. As well, the district will increase its level of funding for curriculum implementation with an $8 million investment in classroom technology over the next four years.
To maintain funding for its key and strategic priorities related to classroom instruction, the district has had to make cuts in discretionary spending in school and department budgets, and to some areas of staffing. The greatest impact will be to transportation, where significant changes have been proposed to reduce net costs.
"While our Board is pleased that we can maintain most all our strategic initiatives for the coming year, we are concerned about our ability to sustain these goals in the future," said Board of Education Chair Rhonda Pauls. "While we have done everything we could to ensure funding is preserved and targeted towards the classroom, we are disappointed that we have to make significant cuts to some areas, particularly in transportation. We realize this will have an impact on parents and families."
For 2016-17, the district is projecting an increase of approximately 180 funded students from the current year, plus 30 to 40 new international students.
A public information meeting about transportation services will be held Wednesday evening (May 4) starting at 7pm at WJ Mouat Secondary to address changes to busing service in the coming years.