Chilliwack –   The Chilliwack RCMP invite the public and media to an open house between 10:00 a.m. and 2:00 p.m. on Wednesday May 11, 2016 at the Chilliwack Community Policing Office, 46952 Airport Road.  The invitation is extended as a way for police to connect with the community as the RCMP across Canada mark the beginning of Police Week; May 11 to 15.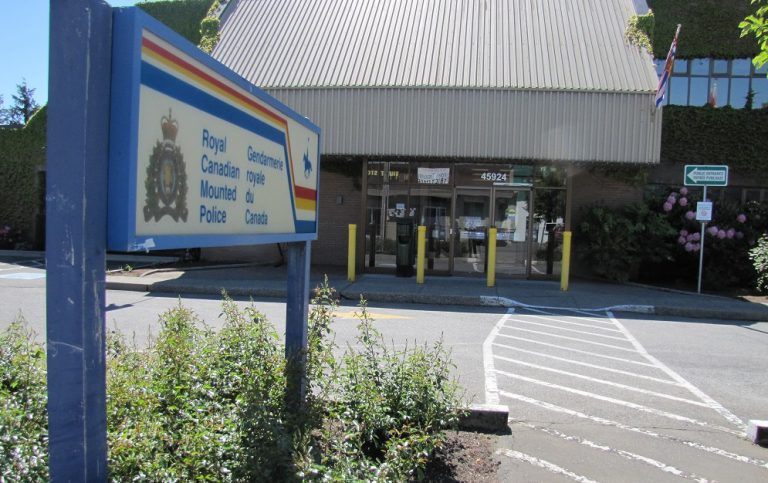 Enjoy tours of the Chilliwack police facility guided by officers of the Chilliwack RCMP and visit displays of;
·         Police water-craft
·         Fraser Valley Traffic Services motorcycle
·         RCMP Incident Command Vehicle 'Big Blue'
·         Police all-terrain vehicles
·         Of course an operational police car
"We look forward to the opportunity for the public to meet our RCMP officers and detachment staff plus, the chance to speak to people about the services provided to our community by police," said Inspector Davy Lee, Officer in Charge of Chilliwack Community Policing Office.