Abbotsford (With files from News1130) – You would think by now that we would get the message , that with our heads down and our nose to our electronic devices, we risk injury.
But sometimes, "ya can't fix stupid".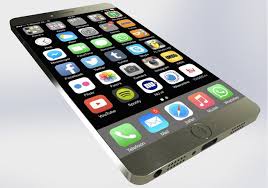 Abbotsford Police Constable Ian MacDonald says distracted walking is a real problem.
"Our recent statistics show for collisions that involve pedestrians and vehicles, it is almost a 50/50 split as to who was responsible for creating that crash."
"We're addicted to these things. We love technology. We love our phones. They have become extensions of ourselves. We have become increasingly dependent on them, so I think it's an acknowledgement that it does compromise our safety."
FVN Editor Don Lehn reminisced about a 2010 incident at the corner of Broadway and Commercial in Vancouver, where a women walked into traffic, crossing against the red light and oblivious to the cars honking. She was too busy texting.
Also in 2010, city planners in London England's business district, floated the idea, to pad lamp standards and power poles, as people were walking into them, not paying attention to where they were going.
They were too busy on their blackberrys and i-phones.