Harrison – Tourism Harrison has put up a $100 gift card to villagers, to light up the Village for Christmas.
Let your inner Clark Griswold shine bright (National Lampoon Xmas reference).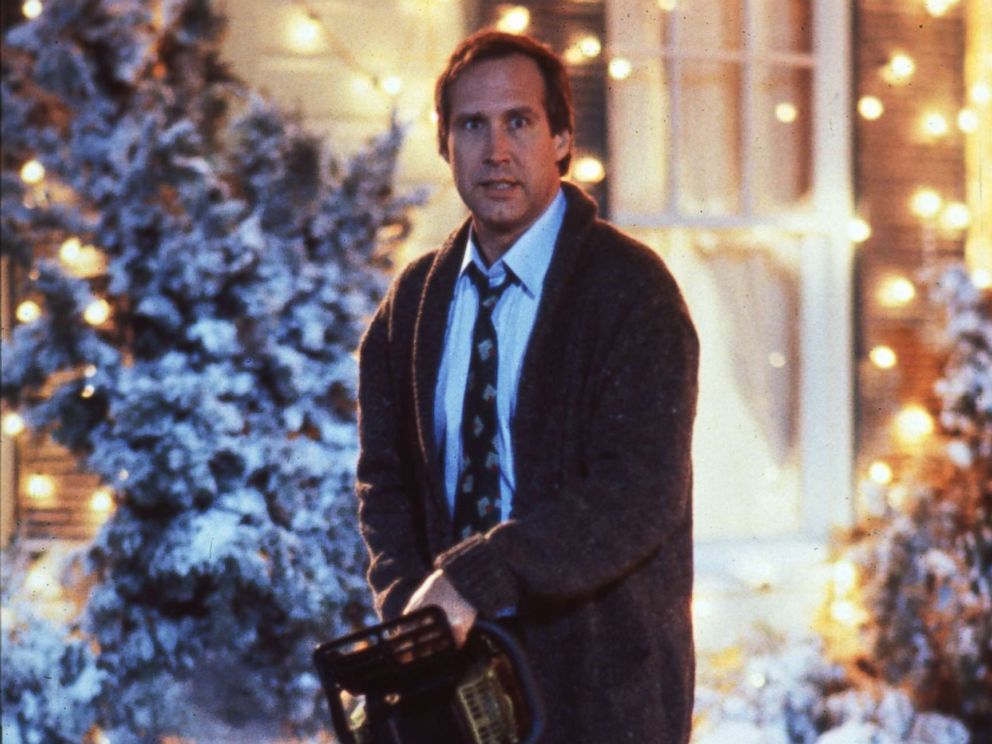 It doesn't matter if this is residential or commercial, there are a number of categories. The judging takes place December 20 and the winners will be announced January 6, 2020.