Chilliwack – The laughs, the tears, the memories. The 90th Anniversary of Central Elementary School in Downtown Chilliwack was a phenomenal celebration. Over 200 people packed the small gym to hear MC Trevor MacDonald, Principal Leslie Waddington, Organizer Clara Hooper, politicians , dignitaries and past students and teachers come together.
Some staff have passed on but the memories and the stories, remain.
Let's Play Where's Waldo, or should we say Chilliwack Entertainer and Legend Trevor MacDonald. Try to find the ginger in the picture.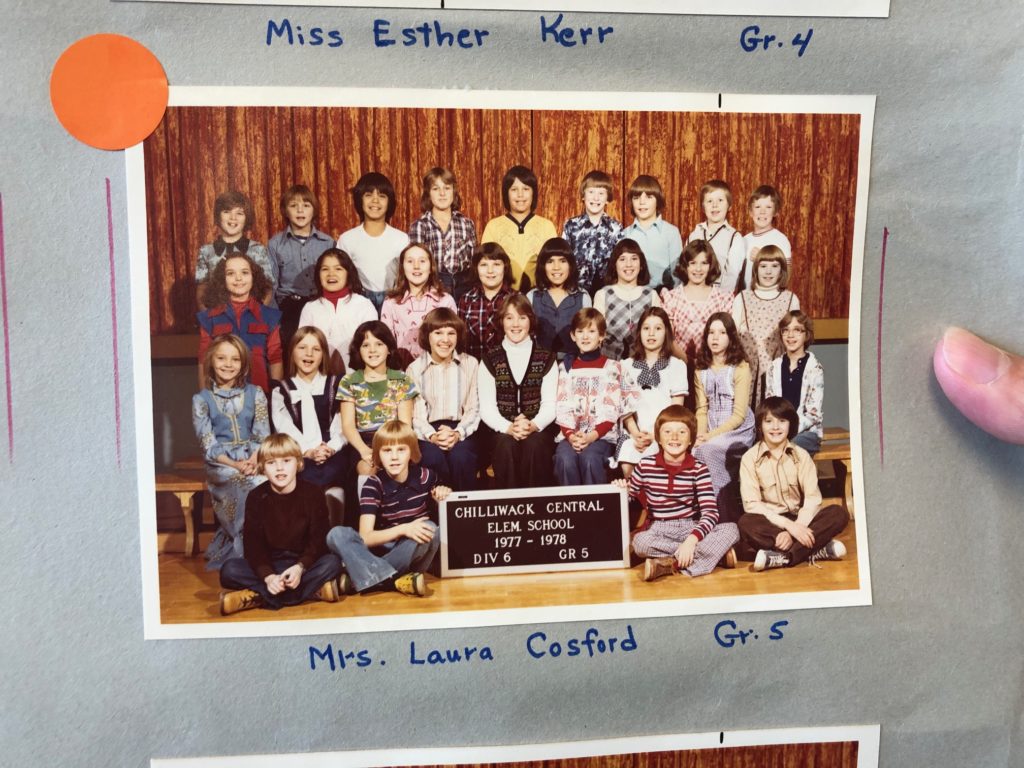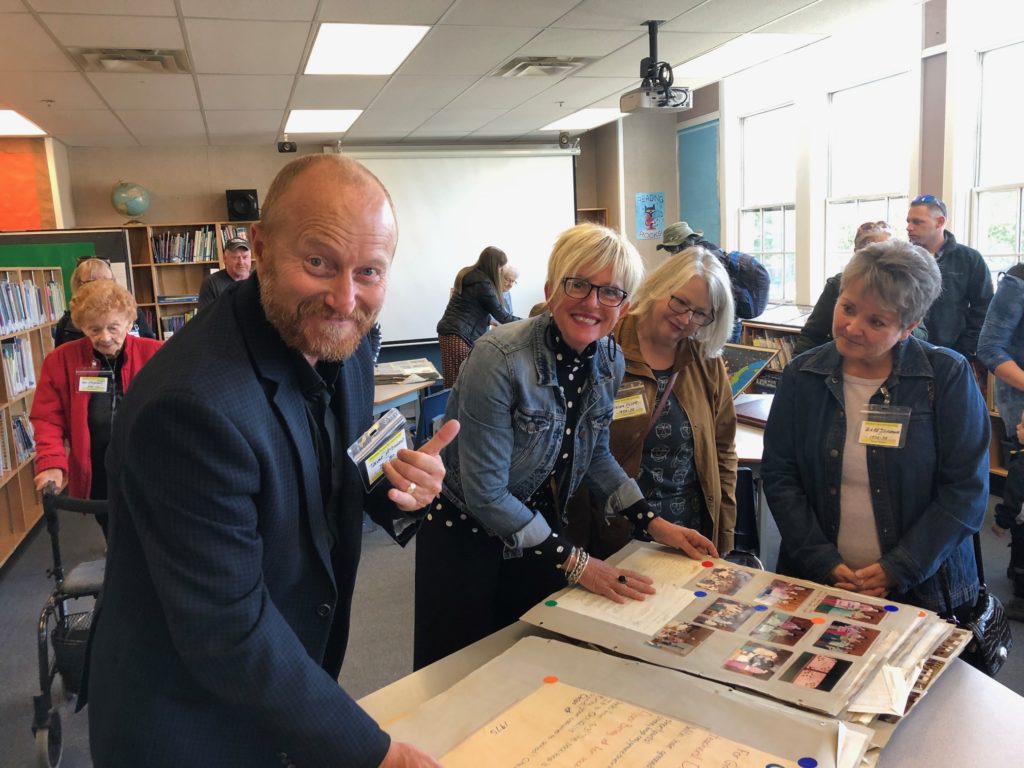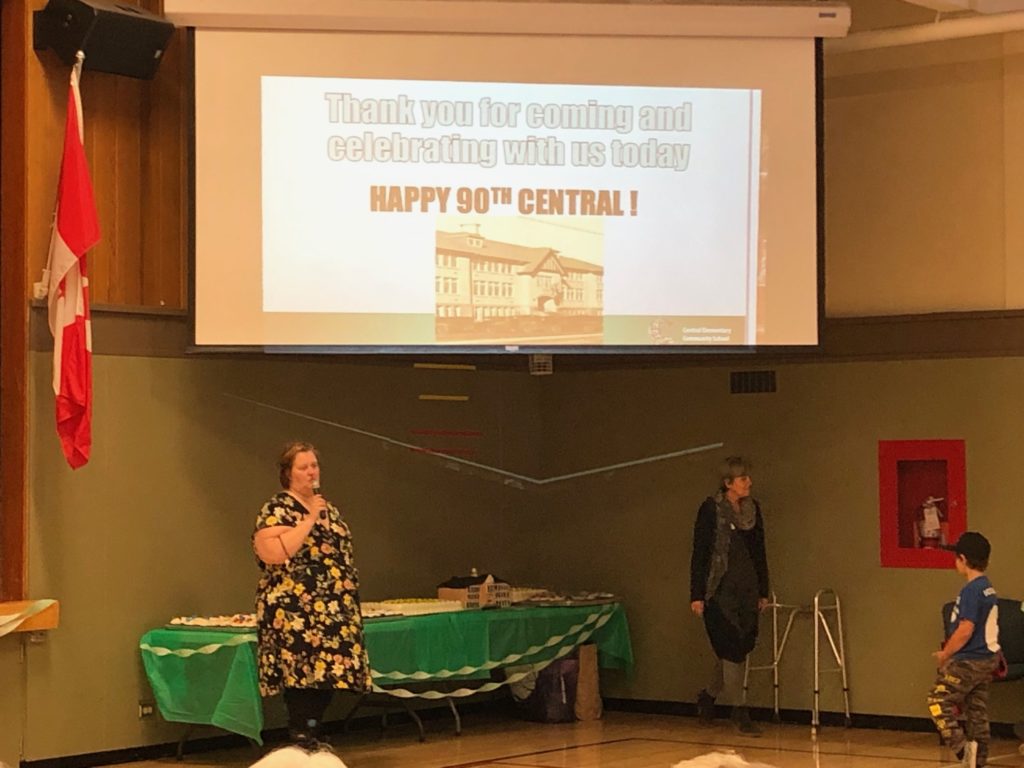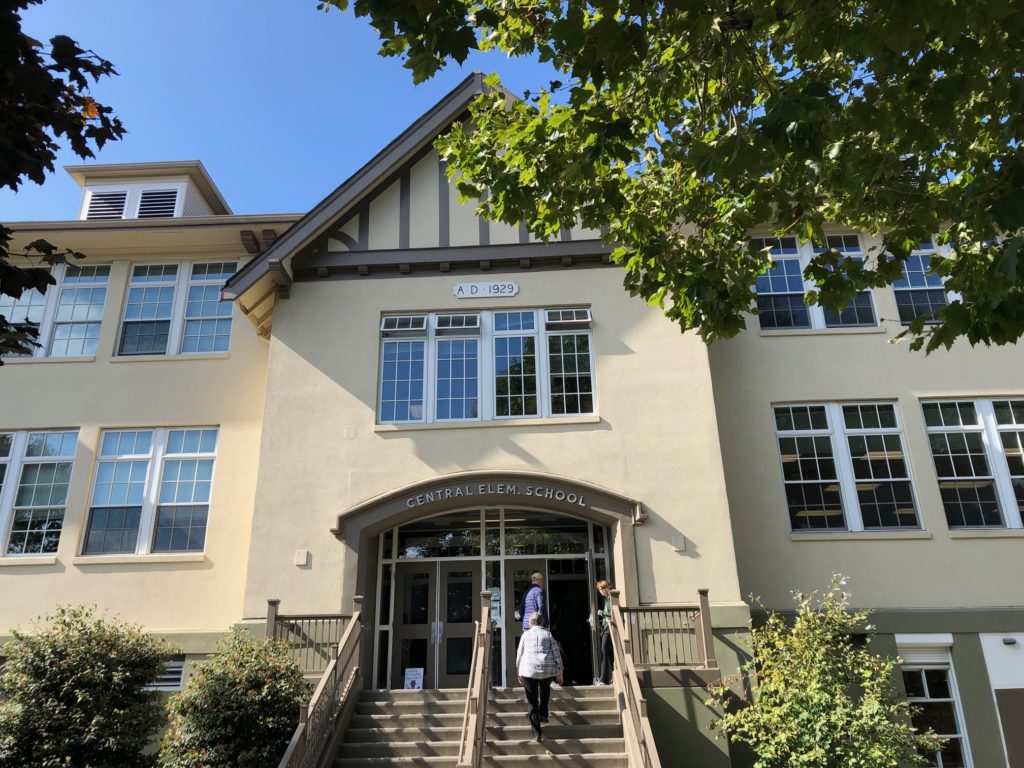 From School Trustee David Swankey, SD33 Trustee:
Congratulations Central Elementary on 90 years! Thank you to everyone joining us today to recognize this milestone; alumni, staff both present and former, and other members of our community are gathered to celebrate.
To the Williams family, thank you for your welcome to all of us here today as guests. Thank so much to Clara Hooper for your organization and dedication to this school community and thank you to Noel Sharman, Trevor McDonald, Brian Minter and Leslie Waddington for your generous words and stories reminding us that it is the incredible staff that has made this building more than just a landmark.
Finally, my appreciation to my colleagues from the Board of Education for joining me in acknowledging the school, and to John Martin and Mark Strahl for their words of acknowledgement.