Victoria – Back in August, BC Law makers including the BC Attorney General David Eby started to monitor legal proceedings in Oklahoma.
In that state, a state judge ruled that an opioid maker (Johnson & Johnson) was partly responsible for sparking the devastating opioid crisis that has engulfed Oklahoma and North America overall.
Johnson & Johns is the maker of the opioid painkillers Duragesic and Nucynta. The judge ruled that they must pay $572 million in damages to the state of Oklahoma, which has reportedly lost more than 6,000 people to the opioid crisis since 2000.
One month later and David Eby, Attorney General, issued the following statement regarding Purdue Pharma: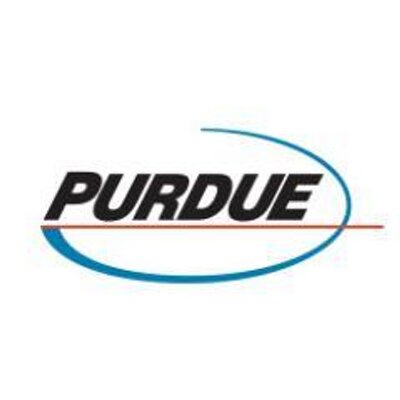 "British Columbia has been monitoring with considerable interest the various recent developments in the U.S. litigation concerning the manufacture, sale and distribution of opioids. This includes the recently reported 'tentative agreement' that would propose to resolve the claims against Purdue entities and Sackler family members. It also includes a statement by Purdue Pharma's head of corporate affairs and communications that 'the Sacklers have offered $3 billion in cash as part of the global resolution.'
"While B.C. is encouraged by a stated desire to resolve global claims, the opioid crisis is unfortunately not limited to the U.S. It has had, and continues to have, a devastating impact in Canada, with a correspondingly extraordinary toll on our health-care system to the ultimate detriment of Canadian taxpayers.
"To the extent that there is a real desire on the part of Purdue entities and members of the Sackler family to achieve 'global resolution,' then any proposed agreement ought to account for and include payment for the Canadian claims, which are presently advanced in a structured and consolidated manner through a national class action lawsuit commenced in B.C.
"However, to date there has been no effort on the part of Purdue entities and the Sacklers to involve Canadian jurisdictions in the discussions that have led to the rumoured settlement in the U.S.
"B.C. remains ready and willing to participate in the reported effort to achieve global resolution of the claims against Purdue entities and the Sacklers. If, however, B.C. is not included in this process, we are determined to continue to pursue our claims against the Purdue entities and against members of the Sackler family to the fullest extent permitted by law."