Fraser Valley – In 2018, there was a successful small dog talent search (over a hundred in attendance, with many pooches short listed) in the Fraser Valley. 2019 comes the fruition of a years worth of work, and finding the perfect dog.
Bonnie Judd, the esteemed Animal Trainer for the film industry is about to enjoy her co-stars appearance on the big screen, with the wide release of A DOG'S JOURNEY (ADJ) this Friday May 17th at a theatre near you.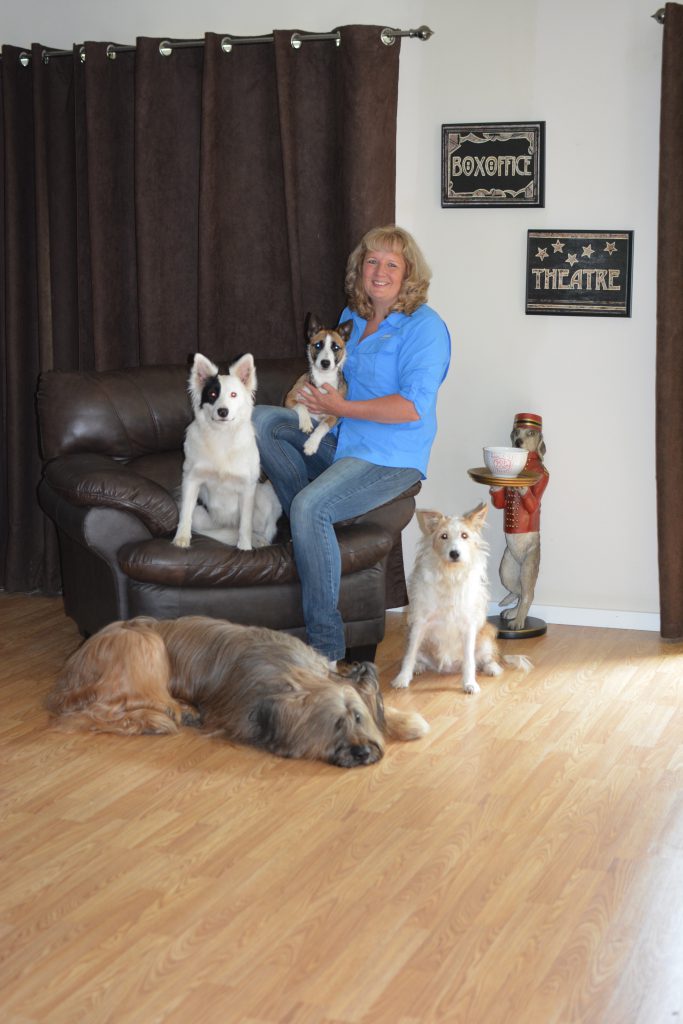 The casting calls were held at the PAW STREET MARKET in Abbotsford, where she interviewed the canine talent, and the line ups ensued. The competition was fierce and the commercial appeal tremendous.
After a successful two days of interviewing dogs for the potential cast of ADJ that shot in Winnipeg over a seven month period, she is looking at a bright future for all of her co-stars.
In addition to Bonnie's compound in Aldergrove where she trains many species, she took many years to develop her frozen THE RAW TRUTH DOG FOOD, which has been well received by pet owners and she has been marketing for many years. Packages are available for sale at: http://www.therawtruth.ca/
The dogs in the film were fed this nutritious recipe that ensured that their coats remained shiny, their energy high, and their health impeccable. They continue on this menu to this day.
Her K9 Co-Star facility located in Aldergrove has been home to many well recognized dogs, along with famous monkeys, turtles, wolves and wild boars.
When her filming schedule permits she offers training classes in the Winter / Spring months for obedience and movie skills if training your pet is of consideration. Please check out her website at: http://k9costarstraining.com/ to see if training is something you should consider in the future.