Fraser Valley/Ottawa – Recent assessments by the Committee on the Status of Endangered Wildlife in Canada for Chinook salmon from the Fraser River system have found Chinook are in danger of disappearing.
Therefore, Fraser River recreational fisheries will remain closed to salmon fishing until at least August 23, and opportunities will be informed by any other conservation issues (coho, steelhead, etc).
However, First Nations food, social and ceremonial fisheries: these fisheries, which have a constitutionally protected priority, will not commence until July 15 – concurrent with the opening of the recreational retention fishery.
Fisheries management measures for 2019 will support the recovery of at risk Fraser River Chinook populations and protecting the jobs and communities that depend on Chinook survival. These measures were developed following consultation with Indigenous communities, recreational and commercial fishing organizations and environmental organizations. These measures are one component of a larger strategy intended to place at risk Pacific salmon populations on a path towards sustainability.
Eden Toth , Communications Coordinator with the Lower Fraser Fisheries Alliance noted:
These measures are part of a comprehensive approach to restoring the health of wild salmon stocks. Other key elements of this comprehensive approach include:
•    Habitat protection – the proposed Fisheries Act, – if passed would restore lost protections to our waterways and specifically to fish habitat.
•    Habitat restoration – we, in collaboration with the Government of BC, recently announced the establishment of the $142M British Columbia Salmon Restoration and Innovation Fund. As well, the Canada Nature Fund for Aquatic Species at Risk, provides $55 million fund over five years to support projects that help recover aquatic species at risk; the Fraser Watershed is one area identified for priority action.  
•    Science – the Government of Canada is making significant investments in science to enhance fish stock assessments and to adapt to the impacts of climate change. This includes an additional $107 million to support the implementation of the Fish Stocks provisions of the proposed Fisheries Act. These resources, committed in the Fall Economic Statement, will increase scientific capacity for stock assessment of Canada's fish stocks, including Pacific salmon stock assessments.
•    Predation – DFO, in partnership with research partners in Canada and the U.S., is convening a forum to discuss and assess scientific evidence relating to population dynamics of seals and sea lions, their diet and their impacts.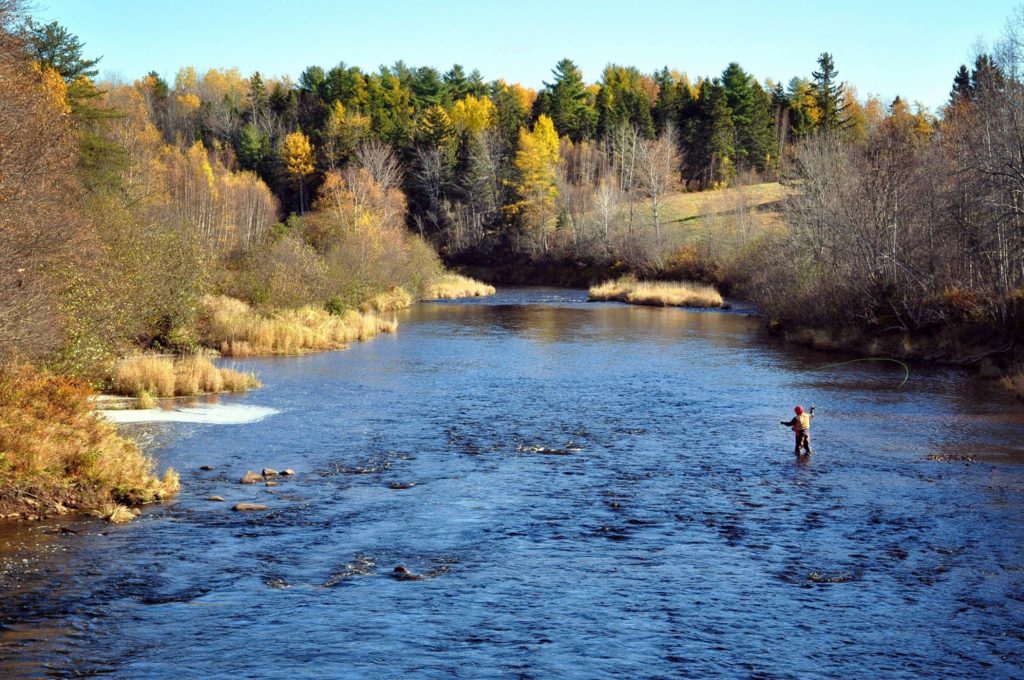 Premier John Horgan has released the following statement regarding Fisheries and Oceans Canada's decision on Fraser River chinook salmon management:
"Wild salmon are an iconic species. They are vital to Indigenous communities and local economies up and down the coast.
"The measures taken by Fisheries and Oceans Canada will have a significant impact on recreational, Indigenous and commercial fishers, and the communities that depend on them. I'm disappointed that successive years of bad decisions have led us to this point.
"The federal and provincial governments have committed more than $140 million to rebuilding our fisheries. For the sake of all those who depend on wild salmon, we must focus our efforts on restoring salmon habitat and producing more fish.
"Protecting wild salmon is a high priority of our government and for all people who live in B.C.
"We are creating a made-in-B.C. wild salmon strategy to promote healthy, abundant wild salmon stocks. We will keep working with our federal partners to rebuild salmon stocks, and support habitat restoration and community hatcheries."