Kelowna/Fraser Valley – This was received in the FVN inbox from William Rice of Kelowna – Lake Country who noted in his introduction: where former Conservative and Trinity Western Graduate, cool former CF-18 fighter jet pilot and commander, Major (retired) Stephen Fuhr (L) is my MP.
Dear Mark Strahl MP,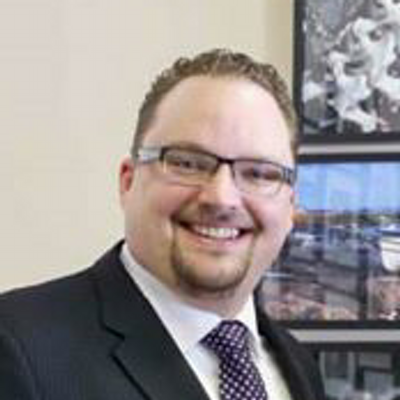 In response to your letter in the media:
Without wallowing too much in the mud and pointing to the dismal economic, social and environmental record of your administration that saw the rich get richer, the poor get poor and left everyone in the recession of 2015.
If we fast-forward to 2018:
In only two years and 1/2 this young Liberal Canadian Government has dragged Canada's economy up by its bootstraps and out of the recession of 2015 to lead the G-7 in economic growth. Lowest unemployment in 42-years, 2017 was best Canadian tourism year ever, smashing the 2002 record by 1/2 million visitors!!
1) The new tax-free child benefit (the largest social announcement since public healthcare)
2) Canada now has a new healthcare accord with the provinces (4 years without one under the Cons)
3) Implementing (as we chat) a new $500 million national pharmacare program to help Canadians
4) a program to help Canada's vulnerable single seniors with the potential for a $950 per month top up!
5) restored funding for women's shelters
6) reopened and re-staffed the 9 VA offices + one additional office to help with the residual back-up
7) restored the VA lifetime pension option
8) allocated $10 billion for new VA spending
9) a New $40 Billion program to help the Provinces with homelessness
10) a new program to help with the provinces Fentanyl crisis
11) lowered the retirement age to 65
12) A working poor subsidy to help those on assistance transition into the workforce helping them and businesses
13) Reopened the English Bay coastguard
14) $1.5 billion to protect our oceans
15) Keystone
16) CETA (European trade deal)
17) CPTPP (big trade agreement)
18) Paris Accord
19) 62 aboriginal drinking water advisories lifted, and 11 drinking water problems permanently resolved.
19) increased the taxes a little bit on the wealthiest 1% and closed their beloved loopholes
20) UNGAGGED scientist. In fact, the Liberal government wrote it into the Federal scientist's employee's
labour contracts, so it won't be so easy for the rights restricting Conservatives to take away again!
21) Lowered taxes for middle-class
22) Lower taxes for most (97%) small business
23) The Parental shared benefit + additional 5 weeks
24) Canada's debt when compared to our income(GDP) $2 trillion is on track to a 40-years low
25) Legalized Marijuana (depriving organized crime of billions)
Just to name a few, but also phase 1 of 3 of a new carbon capture oil refinery has opened (the most expensive in Canada and first in 30 years), infrastructure is revitalizing our nation and Canada is strengthening all economic sectors in preparation for the collapse or redo of NAFTA. 2017 saw more foreign merchants open a new business in Canada since records started being kept!
Mr. Strahl, this new Canadian Liberal government isn't a "party of one" but great people, appointing the great people from all our parties, to accomplish the great things that are being done for the great people of Canada!
Thank you for your opinion Mark,
Happy Canada Day, Sir
Sincerely,
William Rice