Chilliwack – Although BC's economy remains strong, home sales in Chilliwack and area took a noticeable dip last month, pointing to one significant factor – the impact of the "stress test". This coming from the May release by CADREB, the Chilliwack and District Real Estate Board.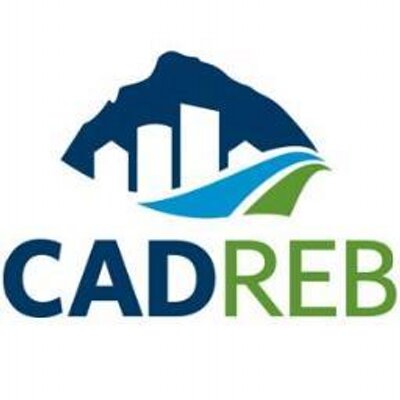 At a time of year when sales are typically at their strongest, 324 home sales were recorded last month, compared to 511 during the same month last year.  This represents a 36% decline over last May, in line with the provincial average.
"With all other variables being fairly constant such as a strong provincial economy and moderate hikes in interest rates, the drop can be attributed to the more stringent lending rules introduced by the federal government early this Spring," said Chilliwack and District Real Estate Board (CADREB) President, Lori Maier.
Under the new regulations, potential home buyers need not only qualify for the amount borrowed on a new home, but have to be able to withstand any future mortgage rate interest hikes.
"This likely has caused some first-time buyers especially to put their home-buying plans on hold," said Mrs. Maier. "The recent issues of a trade war isn't helping to instill confidence either."
Of the 324 sales posted last month, the highest number (40) were in the $550,000-$599,999 range followed by 39 in the $450,000-$499,999 range. There were 14 sales of homes over the $1 million mark, including 1 over $2 million. At 63, apartment sales were strong, indicating stronger demand for lower price points.
Supply of homes for sale is increasing to a healthier level, with 1,277 active listings on the market at the end of May, compared to 936 in May of last year.
"With decreased sales, it has shifted the local real estate landscape from a seller's towards a buyer's market," added the CADREB President.
"More than ever, whether you are buying or selling, it's important to work with a qualified and experienced local REALTOR® to ensure that a property is priced right for the market conditions".
Especially with competitive pricing due to fewer sales, the relative affordability of the Chilliwack and Area market remains attractive to buyers, particularly those from the Vancouver area.
"With the normalization of the market, even if purchases have to be downscaled a bit, it's still a great time to buy. Real estate remains one of the soundest long-term investments a person can make".