Chilliwack- RCMP need your assistance to identify a man in a photograph taken by a Bait car camera.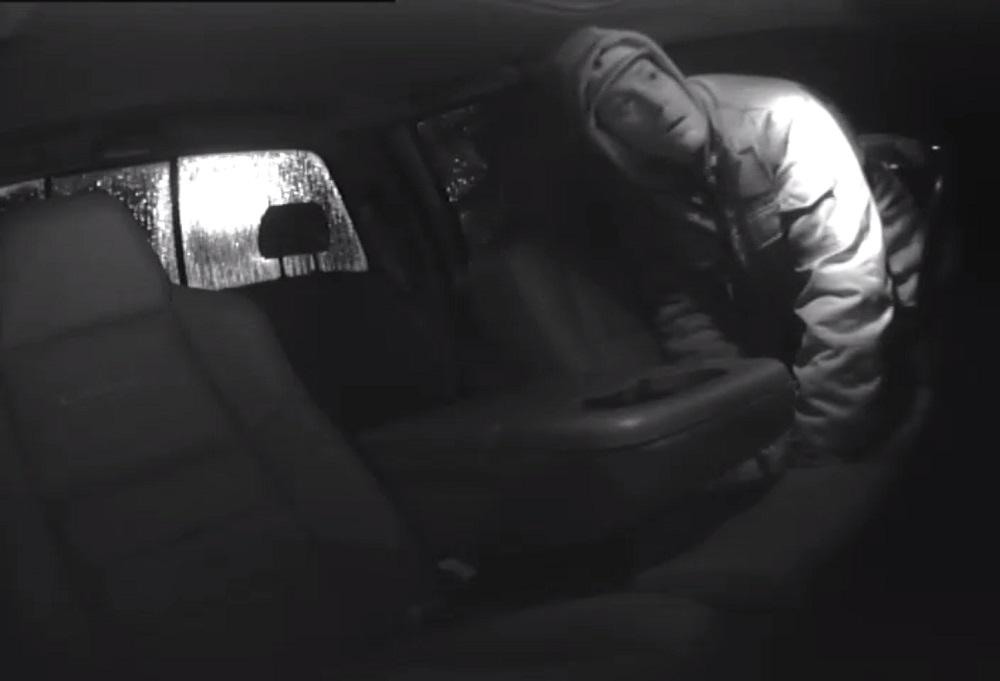 The image was shot on February 5, 2018 shortly after 3AM when an individual triggered the surveillance camera and alarm of a police Bait car parked in the area of Spadina Avenue. General Duty officers immediately conducted thorough patrols of the area but a suspect was not located.
The Bait Car Program is coordinated by the Integrated Municipal Provincial Auto Crime Team (IMPACT). For more information about the Bait car program and how to protect yourself from auto crime visit IMPACT or RCMP on line.
Anyone with information to identify the individual is urged to contact the Chilliwack RCMP at 604-792-4611 or, should you wish to remain anonymous, call Crime Stoppers at 1-800-222-8477 (TIPS).