Maple Ridge – The Province of British Columbia has purchased land to build urgently needed temporary supportive homes for people living at the Anita Place camp and others struggling with homelessness in Maple Ridge.
The purchased land on Royal Crescent is being proposed as a location for temporary modular homes that will be staffed 24/7. In this case, due to the urgent need and the prolonged tent city situation, the Province has bought the site and intends to move ahead with installing temporary structures.
"There are well over 100 people in Maple Ridge that would be able to access this housing immediately and fill the place twice over," said Christian Cowley, executive director of CEED Society. "This is an important part of the housing strategy that the community has been asking for over the past few years."
NOTE : In the last Metro Vancouver homeless count looking at Ridge Meadows, which encompasses Maple Ridge, 124 homeless people were counted — an increase of 48% since 2014.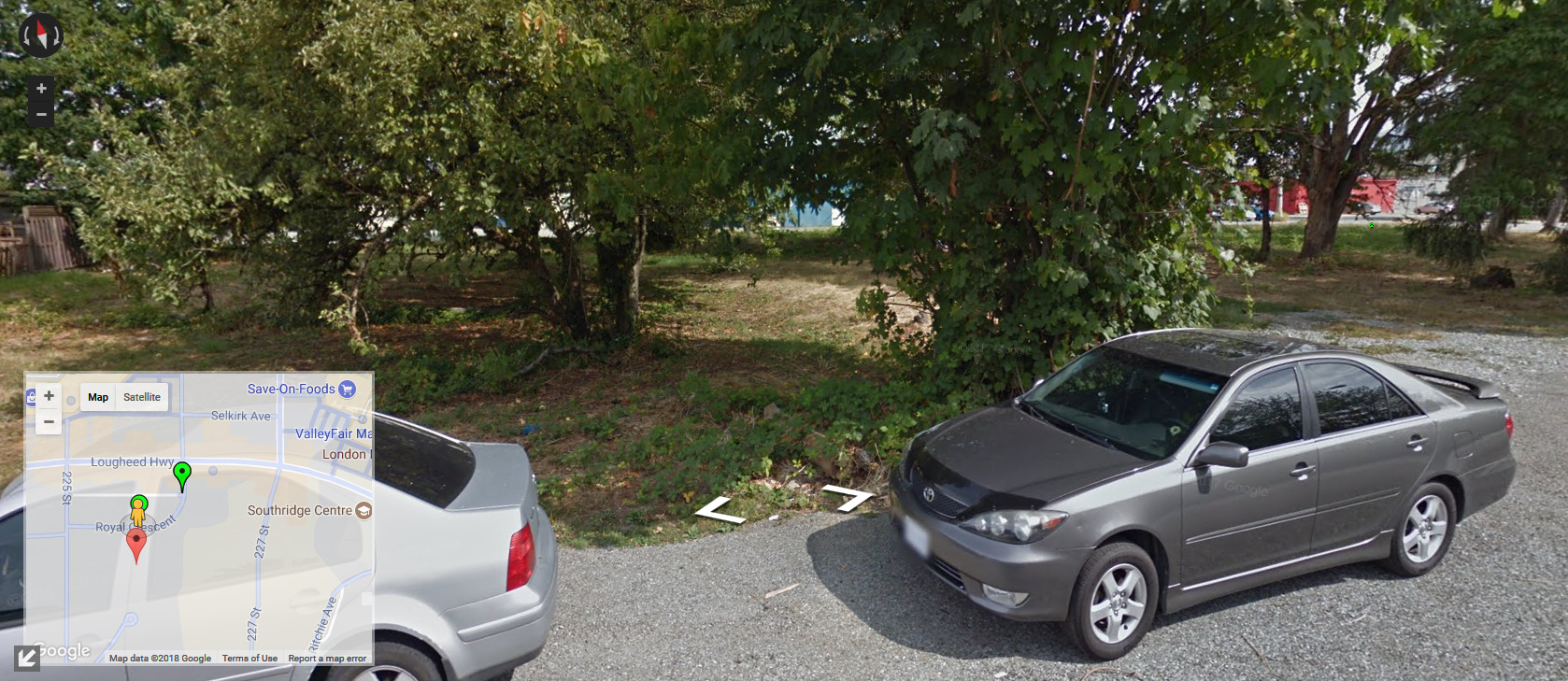 The Province is working to provide a full spectrum of housing options and supports to help people in need, and to strengthen the overall response to the persistent homelessness and housing challenges in Maple Ridge, including:
Temporary supportive modular spaces as an immediate response for people struggling with homelessness, including those currently living at the Anita Place camp – 22534, 22548 and 22556 Royal Crescent. This will provide up to 55 modular suites.
New supportive housing at 11749/11761 Burnett St. – 40 new supportive homes and relocation of up to 40 shelter beds.
New affordable rental housing at 21375 Lougheed Highway – new homes for low-income families and seniors.
Intensive case management – enhanced outreach and support services for people in need.
Another public information session will be held on March 15, 2018. This will inform residents of the plans for the proposed supportive housing, affordable rental housing and expanded mental-health and addictions support for people in Maple Ridge.
Expert staff from BC Housing, Fraser Health, the local intensive case management team and the Salvation Army will be available to answer questions. Public feedback can be provided in person at the sessions, including by anonymous written submission. People unable to attend the sessions are also able to provide comments by emailing: communityrelations@bchousing.org
Public information session details:
March 15, 2018
5 p.m. – 7:30 p.m.
Thomas Haney Secondary school
23000 116th Ave.
Maple Ridge