Victoria – FEBRUARY 21 UPDATE – A State memorial for former Premier Dave Barrett will be held  Saturday March 3rd at University of Victoria's Farquhar Auditorium. Starting at 10AM, it will open to the public. In lieu of flowers, his family is seeking donations for the Alzheimer's Society of BC and Oak Bay Kiwanis Pavilion. 
ORIGINAL STORY FEBRUARY 2 – Love him or hate him, He was a polarizing figure in BC Politics. He was the man who defeated W.A.C. Bennett and became Premier in 1972. He was also the force to stand up to the IOC and reject a Vancouver bid for the Winter Olympic Games. (The 1976 Winter Games would eventually go to Innsbruck via Denver)
Dave Barrett was the 26th Premier of British Columbia for three years between 1972 and 1975.
He was also a radio talk show host at the old CJOR from 1984-1987.
Barrett's accomplishments included creating ICBC, introduced the ALR, and brought in Question Period and was BC's first NDP Premier.
He was named to the Order of Canada in 2005.
In 2014, it was announced that Barrett had Alzheimer's disease and was living in a care facility in Victoria.  He died on February 2, at the age of 87.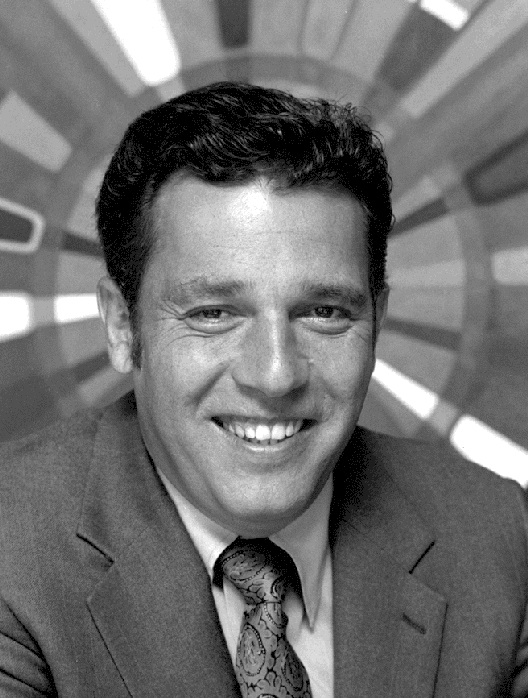 Statement from Premier John Horgan on the passing of former premier David Barrett:
"Today, B.C. has lost a giant, former premier Dave Barrett.
"His visionary leadership and unflinching commitment to the well-being of ordinary people around the province led to lasting change that shaped our province for the better.
"In just one short term, his government delivered our first modern ambulance service, the Agricultural Land Reserve and public auto insurance. We are all better off, thanks to his tireless work and immeasurable contributions to public life.
"His sense of humour and ability to command a room with his oratory was legendary. First and foremost, I will always remember his commitment to working for regular people.
"He was an inspiration to me and many other British Columbians, and I am grateful for his friendship and guidance over the years. His legacy will live on in our hearts.
"Ellie and I extend our sincere condolences to the entire Barrett family at this difficult time."