Chilliwack – On March 14, 2018 from 9 am to noon, Chilliwack Community Services will be celebrating Multiculturalism and providing an annual review of Chilliwack Local Immigration Partnership's activities.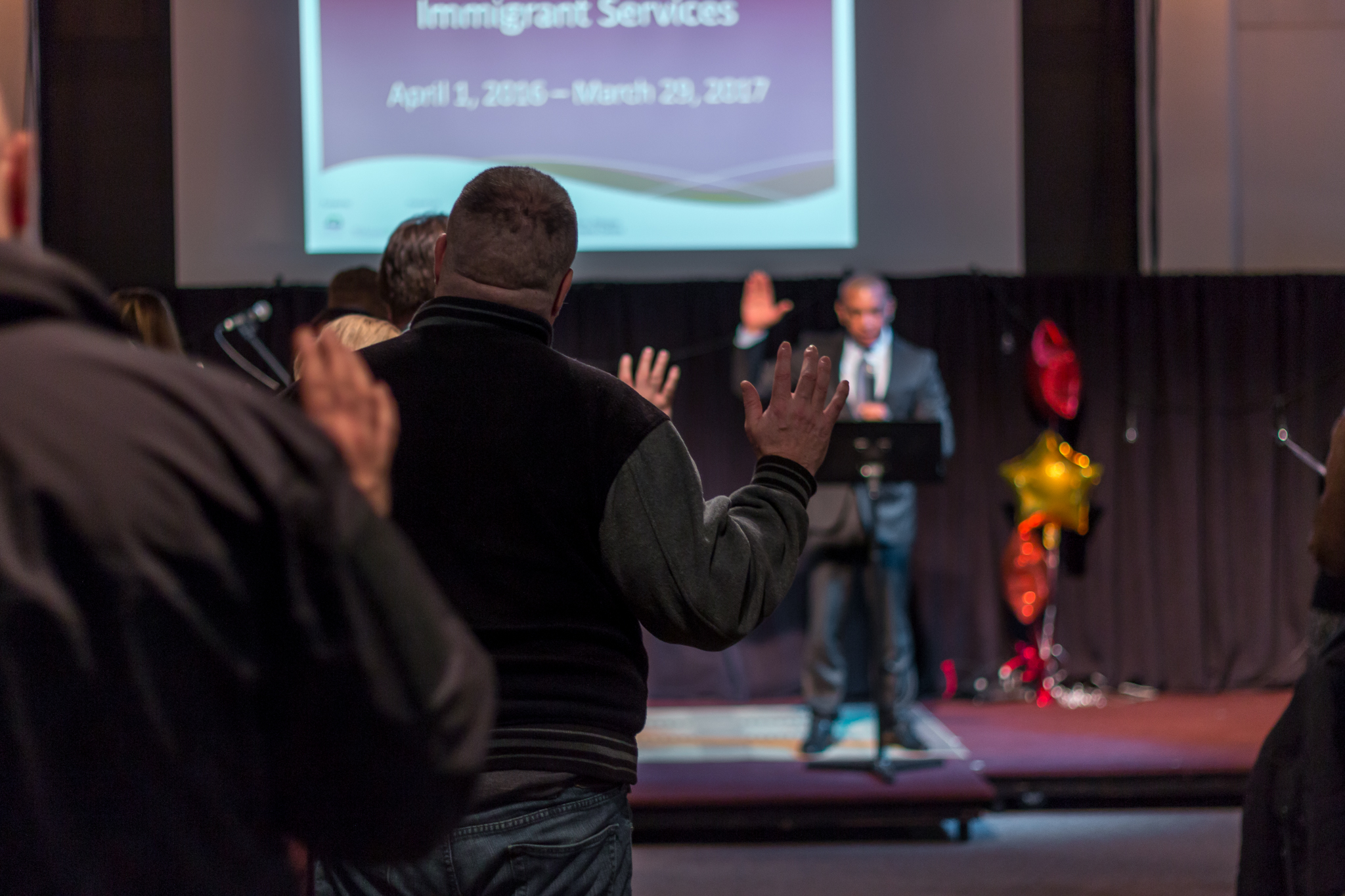 This Multiculturalism Celebration will raise awareness of British Columbia's rich multicultural identity and support the positive expression of culture and traditions in our the community. There will be entertainment including speakers, dancers, musicians – and, of course, an assortment of international refreshments including some of our own local First Nation treats!
The Chilliwack Local Immigration Partnership will provide an annual report on the work the partnership has completed this past year, heighten community awareness, and obtain recommendations and feedback on successfully connecting newcomers to our community.
There are approximately 400 immigrants who pass through the doors of Chilliwack Community Services every year.

Registration is required so they can prepare for the right number of guests.
To register, contact Chilliwack Community Services at: xiangk@comserv.bc.ca or call Kate at 604-393-3251 local 228.