Fraser Valley – (WARNING – The video is a little gross) – Wendy Power is a Chilliwack resident, a member of the Anavets and a building manager.
She has seen it all at her complex. The problem is, she has had to clean up much of what she sees.
Normally when a tenant moves out (or abandons a property), there has to be a little touch up that must be done.
However major clean ups are happening more frequently.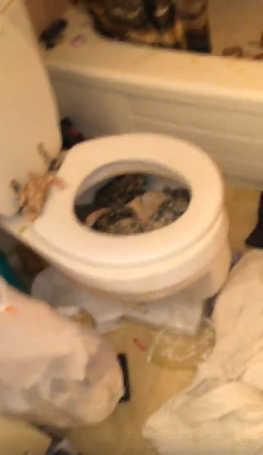 Ms. Power contacted FVN with a recent video and a friendly reminder that being the manager/landlord is not all glamour (you are old when you can remember Mr. and Mrs. Roper from the TV series Three's Company).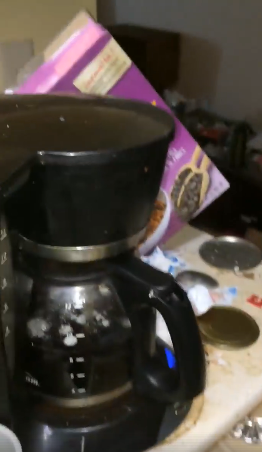 "People complain about deposits & needing references. Landlords are the bad guys. These people lived like this for months & let their homeless buddy's crash. Respect for your neighbours please. Thank Gawd I'm OCD and can clean this up."
Are you a manager or have you ever rented out to tenants that have left your property in such a state? Did you receive any help? Any Compensation?
Let us know in the comment section below.