Surrey  – With the Federal Government expected to pass Bill C45 Cannabis Act in July 2018, the City of Surrey has been taking a proactive approach to prepare for the coming legislation and ensure that municipal bylaws and regulations reflect the new realities of legal cannabis in Canada.
"Like all local governments, the City of Surrey must determine the changes needed to ensure an effective response to cannabis legalization. That is why we have developed a balanced, appropriate and evidence-based approach in line with our Public Safety Strategy," said Mayor Linda Hepner.  "Our report was prepared following a comprehensive review of best practices in jurisdictions of the United States with legal recreational cannabis markets.  Council and I have directed staff to implement the necessary steps outlined in the framework over the coming months."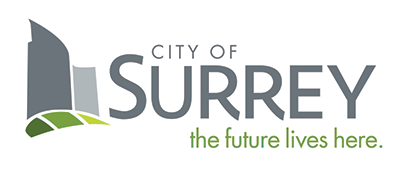 Many municipalities have been working hard to build an effective and responsible approach to the legalization of cannabis in anticipation of passage of Bill C45 this summer.  The City of Surrey has thoroughly researched this issue and published a new report outlining a framework to assist municipalities to fulfil their responsibilities under the new legislation. The framework includes:
Review of existing context for Federal and Provincial regulations on cannabis
Lessons learned from impacts seen in the United States with recreational cannabis frameworks
Overview of cannabis in 2018, including medical uses and potential risks
Implementation checklists for zoning and land use, bylaws and regulations, inspection and enforcement, revenue and economic development and education and public engagement
The City of Surrey's framework is being shared with other municipalities to encourage a coordinated approach. Surrey is an active participant on the Federation of Canadian Municipalities and Union of BC Municipalities working groups on the issue to inform approaches across Canada.