Abbotsford/Vancouver – British Columbia's most renowned recreational vehicle show is once again returning to Tradex – Fraser Valley Trade and Exhibition Centre from February 15 to 18, 2018.
The Earlybird RV Show and Sale is Greater Vancouver's one-stop resource for those looking to plan a family getaway, road trip or even just a weekend getaway. Catering to all different needs and lifestyles, the show has answers for those just beginning to plan their RV journey or RV veterans who have an abundance of mileage under their belts.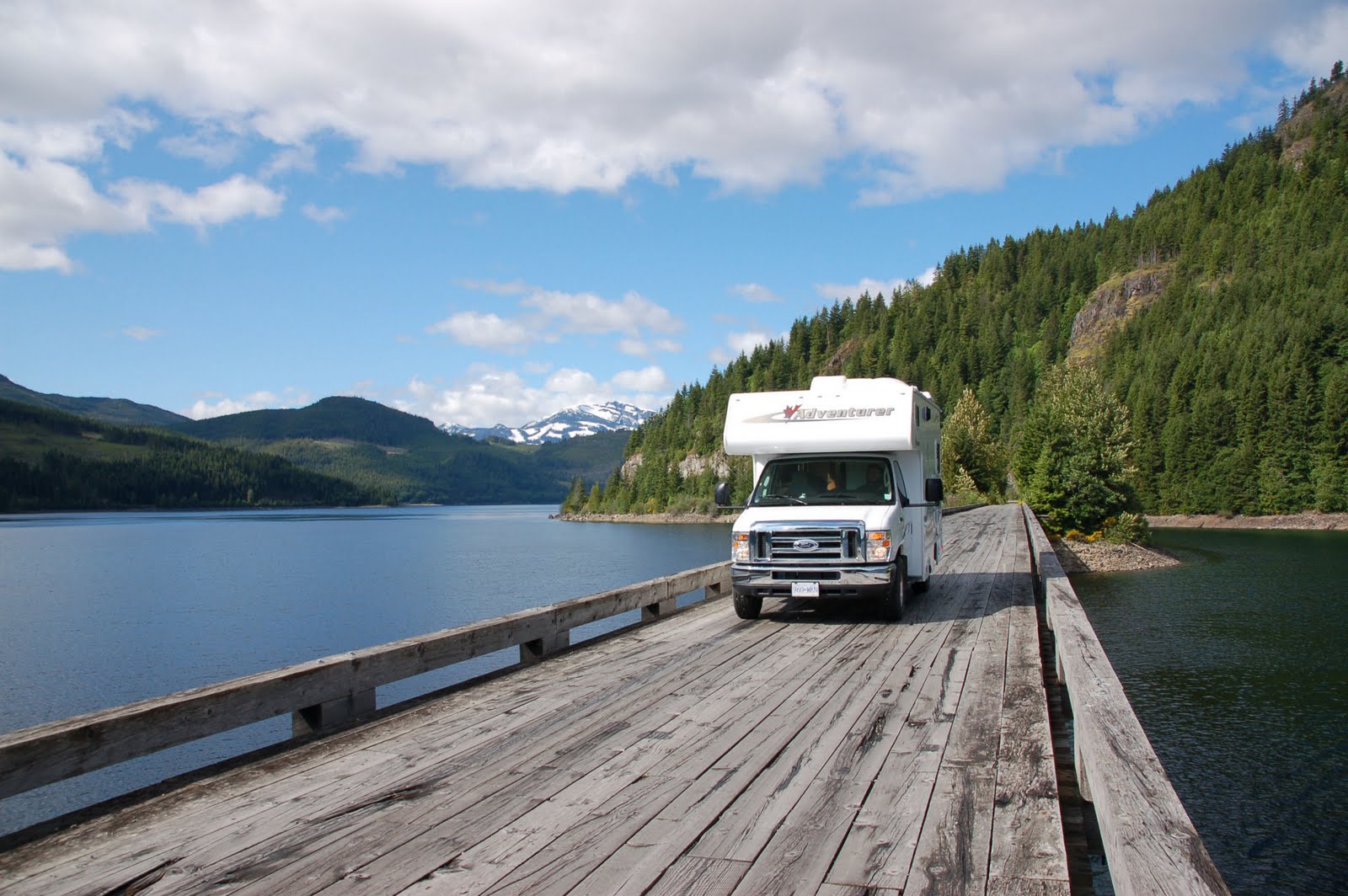 The annual event holds the reputation of being the premier event of its kind, showcasing informative travel seminars, and the latest in RV trends and products, including the newest and best RV models. With over 150,000 square feet of exhibition space, your RV season, no matter your lifestyle or budget, starts at the 2018 Earlybird RV Show.
The Earlybird RV Show and Sale will provide everything you need to get on the road this season!
Thursday, February 15 10:00am-9:00pm
Friday, February 16 10:00am-9:00pm
Saturday, February 17 10:00am-9:00pm
Sunday, February 18 10:00am-5:00pm
$8.00 Adult Admission (19 – 59)
$6.00 Senior Admission (60+)
$5.00 Youth Admission (13 – 19)
FREE Child Admission (12 and Under)
For more information, visit rvshowsbc.com or call 604-870- 4678.