Chilliwack/Vancouver – (With files from Global/Metro) Global is reporting that Canadian Union of Public Employees (CUPE) Local 411, the Chilliwack local of the union that represents non-teaching staff at the Chilliwack School District has filed a complaint against the both the Chilliwack School Board and embattled trustee Barry Neufeld.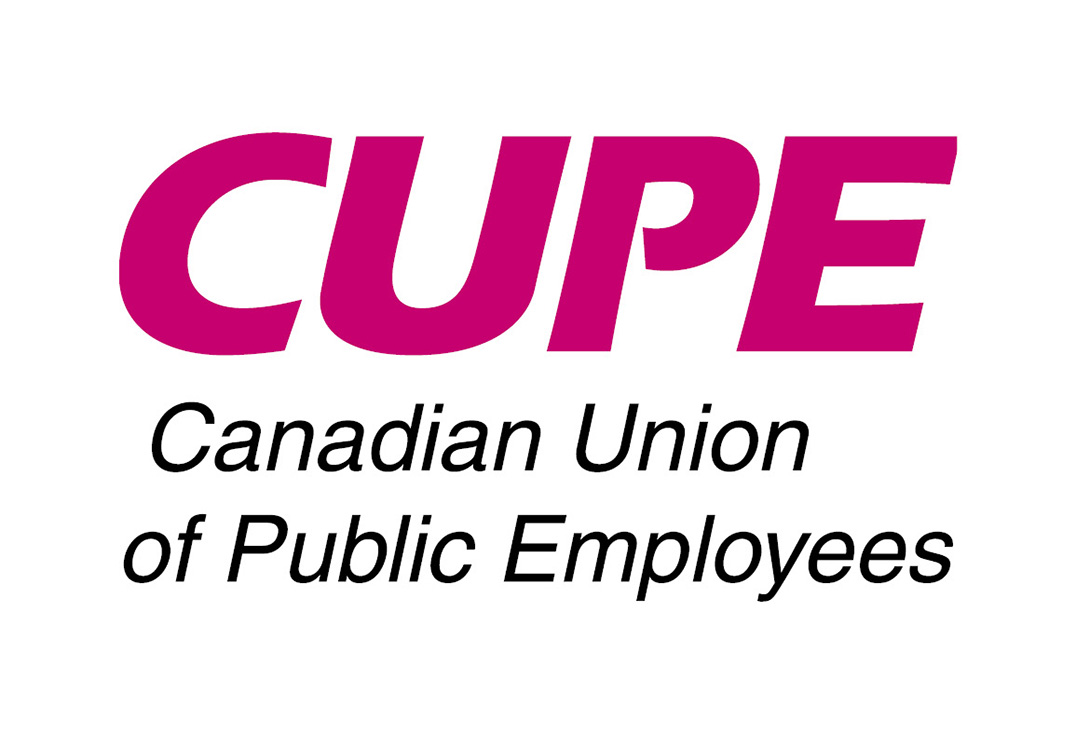 This coming on the eve of yet another rally against Neufeld and his anti SOGI 123 views and his comments on LGBTQ's lifestyle and its alleged (in his view) influence on kids in Chilliwack schools, let alone any district that "imposes a gay agenda" n parents and students.
Local 411 president Shana Kirkland stated, "Our members have a right to feel safe and feel included when they go to work."

CUPE 411 filed the complaint with the B.C. Human Rights Tribunal claiming the board "failed to provide a work environment free of discrimination."
The Board is between a rock and a hard place. The School Board can not fire Neufeld unless he broke a criminal law. That has not happened. He merely spoke is opinion, including being "a prophet foreseeing indoctrination of students into an LGBTQ lifestyle". He is entitled to his opinion. However, that has brought on push back and controversy from gay and transgender rights activists who are upset with his comments. Neufeld has recently taken on the DPCA- District Parents Advisory Council for their views against Neufeld.
The Minister of Education can not fire a single board member over speaking his mind. They have asked Neufeld to tone down his rhetoric. The Ministry is able to fire an entire Board (as they did over the past year with the Vancouver board in 2016, for not balancing their budget) but their concern is with Neufeld and not the Chilliwack Board as a whole.
Another anti-Neufeld rally is planned for Tuesday evening at 6PM in front of the Chilliwack School Board office and minutes before the first regular school board meeting of 2018. NDP VP and transgender activist Morgan Oger will be coming to Chilliwack from Vancouver and told FVN that she plans on bringing supporters to the rally.
On the agenda for our General Membership Meeting for Saturday is the Human Rights Complaint filed by CUPE 411 against Trustee Barry Neufeld, the School Board and the School District for the public comments that Trustee Neufeld has made about Gender Identity and Sexual Orientation.
CUPE 411 and CUPE BC have been in conversation with CUPE National and lawyers about Trustee Neufeld's comments and the effects on our LGBTQ+ members. While we learned late last week that lawyers would be filing a Human Rights complaint on behalf of CUPE 411, we did not realize that it would happen so quickly. Our intention was to discuss the Human Rights complaint at the General Membership Meeting before it was filed, but due to a miscommunication the complaint was filed before our meeting.
We realize that not every member will agree with the Human Rights complaint, and that is OK. Every member has a right to their opinion about Gender Identity, about Sexual Orientation and about Trustee Neufeld.
However, as a union we believe in equality and human rights protections and will always fight for both. Furthermore, we are legally and ethically obligated to ensure that the employer is meeting their lawful responsibility to provide a workplace free from discrimination.
When Trustee Neufeld, in his position of authority as a School District Trustee, made – and continues to make – discriminatory comments about Gender Identity and Sexual Orientation it creates an unsafe work environment for our LGBTQ+ members. Union communications to the employer, to the Board of Trustees and to Trustee Neufeld himself about Trustee Neufeld's comments and requests to the district to ensure our LGBTQ+ members feel safe and included in our workplaces have been ignored. Discrimination based on Gender Identity and Sexual Orientation is illegal in the Human Rights Code. By filing a Human Rights complaint, we are fulfilling our duty as a union and sending a clear message to Trustee Neufeld and the employer that CUPE 411 members' human rights can not be violated.
Additionally, our members may assist students with assignments which have components or materials taken from the SOGI 123 Resource. Trustee Neufeld vehemently opposes the use of Ministry of Education approved SOGI 123 resources. Our members need to feel safe to do their jobs as directed free from the threat of accusations, scrutiny or public social media posts about their work by a School Board Trustee.
Finally, as the Chilliwack School District Education Support Workers, everything we do works towards creating an environment for students that is operational, safe and inclusive. We are the support of this school district. Trustee Neufeld's comments have created an unsafe environment for LGBTQ+ students. We stand in support of all our students, regardless of gender identity or sexual orientation.
The local is not paying for any of the legal costs associated with the complaint, there is no financial cost to our membership.