Chilliwack – Preschool-aged children in Chilliwack can learn about soccer for free in a new program offered this spring by Chilliwack FC.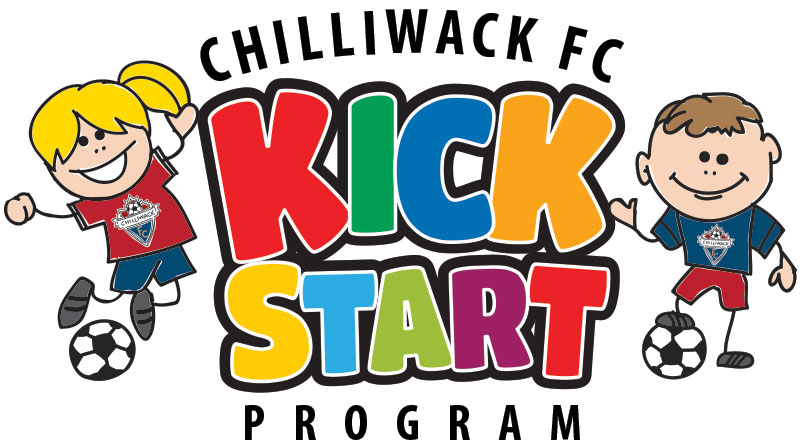 The Chilliwack FC Kick Start program is designed to nurture a love for soccer and act as a stepping stone for players entering the U5 program in the Fall 2018 season. Children will participate in stimulating practices and activities that introduce them to a soccer ball and start to develop basic ball skills in a FUN atmosphere. Parent participation is a requirement.
The program is open to children born in 2014.
The Kick Start program will emphasize movement exercises and activities that promote an affinity for the ball while teaching basic principles of play in a fun but structured setting, according to Chilliwack FC technical director and head coach Glenn Wilson.
Registration for this program is NOW OPEN for children born in 2014. Registration closes at midnight on Wednesday, February 28.
The Spring Kick Start program will run for 10 weeks starting Monday, April 9, with one session per week.
The final session will run on June 11.
All participating children will receive a Chilliwack FC Kick Start jersey at the first session and a certificate and progress report upon completion of the program. For more information and to register please visit www.chilliwackfc.com.