Fraser Valley/Vancouver – It's the list that always makes you shake your head, take a <facepalm> and wonder how humanity survives.
#satire.
E-Comm, B.C.'s largest emergency communications centre, receives approximately 1.36 million calls every year.
The dispatchers then send out the crews that are necessary: P0lice, Paramedics, Fire etc.
Not every 9-1-1 call is ridiculous, but then there are the exceptions.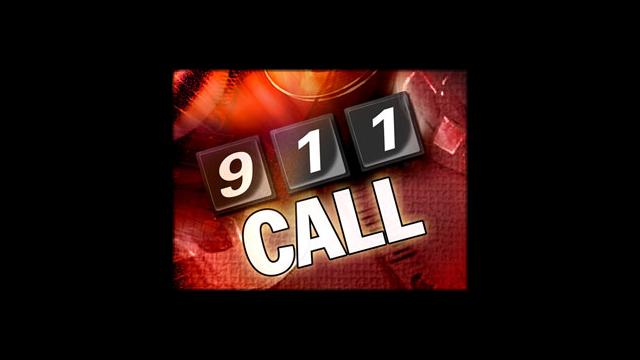 Here is E-Comm's 2017 list of top 10 reasons to not call 9-1-1:
1. Complaining a salon wouldn't change nail polish colour
2. Car refusing to move forward at a gas station pump
3. To report food was inedible and restaurant refusing to provide refund
4. Complaining tenant moved without returning keys
5. Calling because someone parked in their parking spot
6. Wondering if a washroom closed sign at a popular beach was legitimate
7. Complaining gas station wouldn't accept coins for payment
8. Calling to ask if raccoons are dangerous animals
9. Asking if there's a law preventing washing clothes at 6AM
10. Calling to check the time following the fall time change